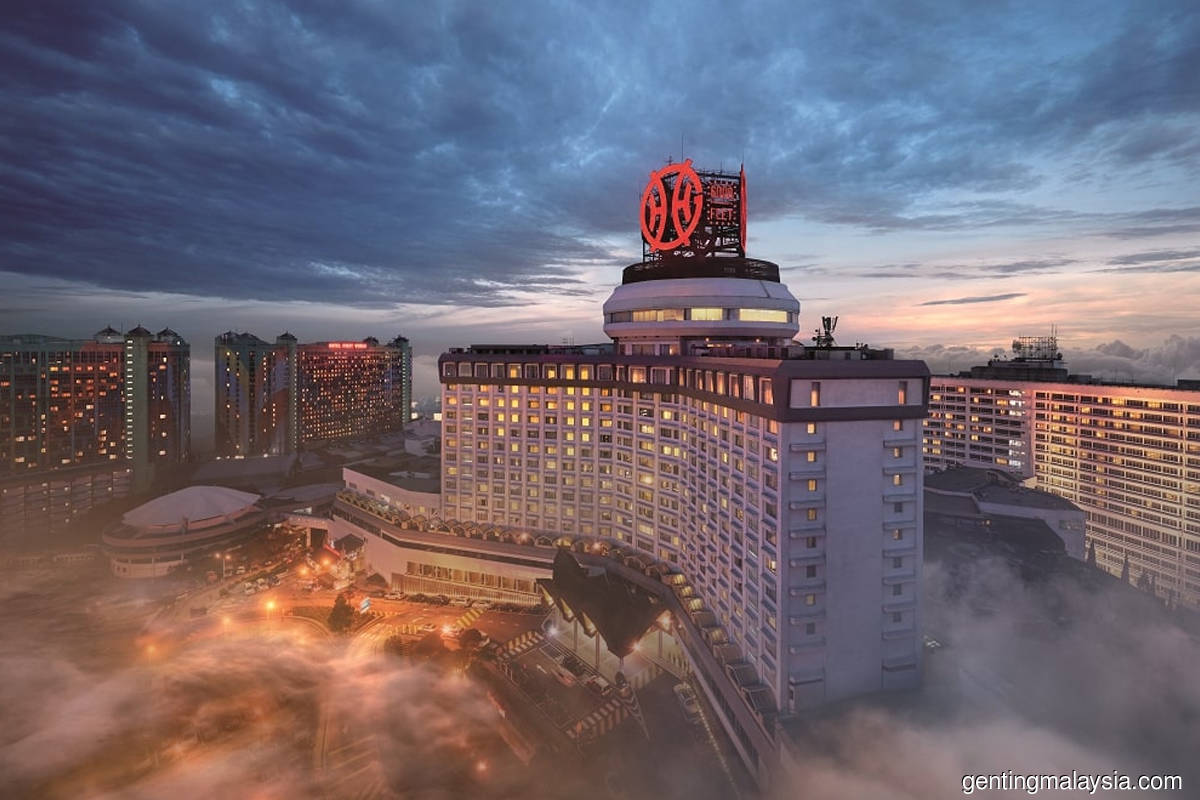 KUALA LUMPUR, (Oct 19): RHB Investment Bank Bhd said it does not expect any increase in casino duties as the sector is still recovering from the steep tax hike imposed two years ago.
In a note today, RHB said the 35% casino duty in Malaysia is already one of the highest in the region.
Moreover, it said Genting Malaysia Bhd is currently badly impacted by the Covid-19 pandemic.
"Even though Resorts World Genting has reopened, the recovery pace is still slow due to the social distancing rules in place.
"Hence, another round of tax hikes is unlikely as the sector is no longer a low-hanging fruit," it said.
RHB said the last tax hike for numbers forecast operators (NFOs) was in 2010, when the pool betting duty increased from 6% to the current 8%.
"Nevertheless, we do not expect any tax hikes this round as the NFOs are also negatively impacted by Covid-19, with a total of 40 draws cancelled.
"Although NFOs have staged a strong ticket sales recovery since the economic reopening, they have yet to reach pre-pandemic levels (currently only at 80-85% of pre-pandemic levels)," it said.
Furthermore, RHB said any additional tax hike could potentially reduce the absolute tax collection (due to lower prize payout), and in turn benefit illegal operators.
"In order for the government to harvest extra tax revenue, we believe stricter enforcement on illegal operators is a more feasible solution.
"Another win-win solution is for the government to allow replacement draws, in view of the 40 draws foregone during the recent lockdown. If granted, we believe this will pose significant upside to future earnings," it said.