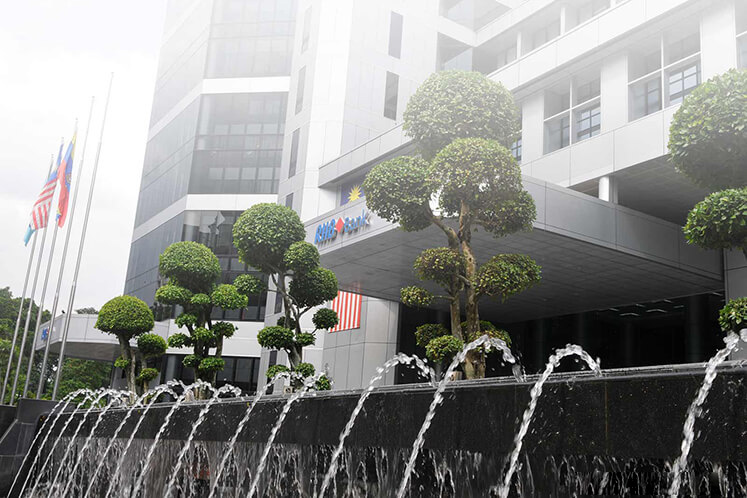 KUALA LUMPUR (March 1): RHB Bank Bhd has gone live on Murex's MX.3 platform for all its global market activities in a bid to modernise and future-proof its treasury and risk infrastructure and replace its multiple legacy systems with a single platform that offers a wider range of derivative products.
The bank can now trade structures seamlessly, introduce new products to the market faster and eliminate time-consuming manual processes, RHB and Murex said in a joint statement today.
By moving from multiple systems to a single platform, RHB Bank has also been able to introduce standardisation of its processes across entities and reduce infrastructure and operational costs.
Headquartered in Paris, Murex is a global company providing technology solutions for trading, risk and back-office for the capital markets.
RHB Bank selected MX.3 to support the demand for more sophisticated hedging and investment products for its growing client base and navigate the changing regulatory landscape.
It is using the open and modular MX.3 platform to meet its Islamic and conventional finance needs in the ASEAN region.
RHB Banking Group group treasurer Mohd Rashid Mohamad said the group was looking for a scalable solution to drive business growth, improve pricing and risk management capabilities and reduce cost with operational efficiency.
"With Murex's MX.3, we can achieve these three goals with one platform. We also realised at the onset the importance of having a good core working team and thereby picked the relevant experienced representatives across the various functional areas to champion the implementation," he said.