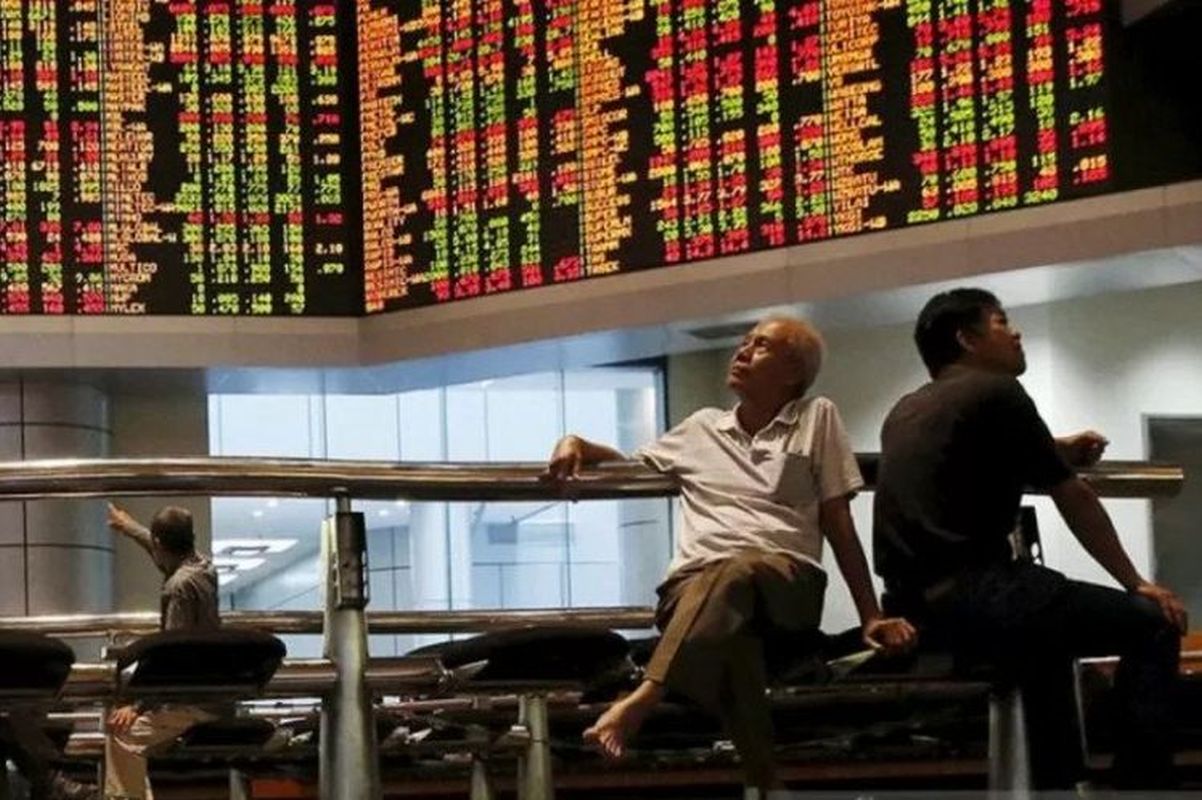 "Corporate earnings remain resilient despite the MCO (Movement Control Order)."
KUALA LUMPUR (Jan 27): Predicting the local stock market to be volatile but with an upside bias this year, RHB Asset Management Sdn Bhd said the volatility is expected to increase due to higher participation by retail day-traders.
The fund management firm said the market is expecting a better economy from the second half of the year (2H21) as the Government has signed three agreements with Covid-19 vaccine producers with a total of RM3 billion of the budget allocated for the purpose.
"Corporate earnings remain resilient despite the MCO (Movement Control Order)," said Mohd Fauzi Mohd Tahir, the firm's chief investment officer for equity.
"In fact, corporate earnings are further upgraded and foreign funds have been gradually buying the Malaysia market. Local liquidity is strong and is supporting the index.
"Foreigners will come back if Covid-19 cases subside and the economy is back on its recovery path and corporate earnings continue to recover," he said at a webinar organized by the firm entitled "Are the bulls making a comeback?"
Mohd Fauzi stressed, however, that there are also risks that must be considered, including a downward revision in corporate earnings growth if the economy fails to recover from 2H21 in the event Covid-19 cases continue to surge and the MCO is further extended.
Mohd Fauzi declined to give a year-end target for the FBM KLCI when asked by reporters.
He noted that the index has been extremely weak since the start of the year, after having touched an intraday high of 1,695 on Dec 16, a day after Parliament had approved Budget 2021.
"As of Jan 21, the index has come down by almost 6.5% to 1,594 from the high of 1,695," he said.
The weak performance was associated with the lifting of the ban on short selling by the Securities Commission (SC) from Jan 1, as most index heavyweight stocks were under selling pressure, in particular glove manufacturers, as well as the steep rise in new Covid-19 cases that led to stiffer movement control restrictions.
The KLCI closed 0.34% or 5.31 points higher at 1,580.62 today.
Mohd Fauzi said geopolitical risks were less apparent, but domestic political risks remain a major concern.
He noted that active Covid-19 cases are at an all-time high, saying the current MCO 2.0 might be extended beyond Feb 4, or be replaced with the Conditional MCO.
"However, forecasting the impact on the economy is a moving target at the moment. MCO 2.0's impact will be less detrimental than the lockdown in March 2020 since more activities are allowed to operate. However, further deterioration in private consumption and prolonged global weakness are likely to affect the recovery," he said.
Stressing the need for further Government support, he added: "The Government will be facing a tough challenge striking a balance between prioritising the enhancement of recovery drivers (infrastructure spending) or sacrificing other funds to temporarily curb the impact of Covid in order to maintain a 5.4% fiscal deficit target."