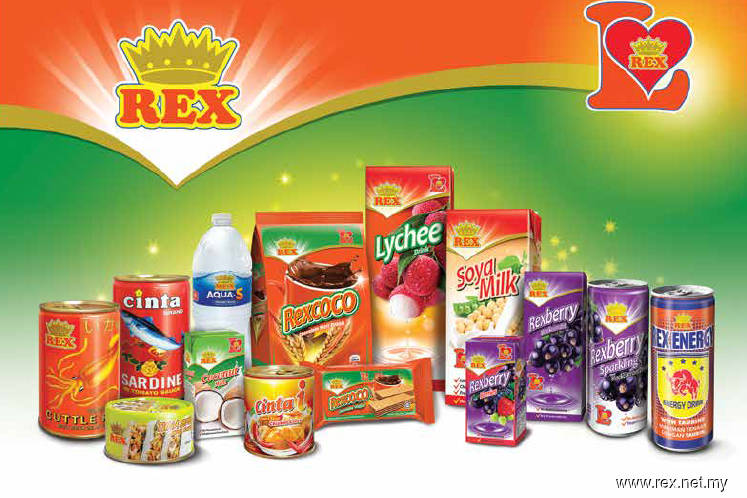 KUALA LUMPUR (April 12): Rex Industry Bhd said today it has decided not to proceed with plans to raise RM20.83 million via a rights with bonus issue after taking into consideration the current market condition.
On Feb 14, Rex had proposed to undertake a two-for-nine rights issue to raise the money. As an incentive for shareholders to subscribe to the rights issue, the canned food and drink manufacturer has attached a three-for-four bonus issue to the rights issue.
Proceeds from the proposed exercise were supposed to be used for future viable investments (48%), repaying borrowings (24%), working capital (23.9%) and paying the costs of the exercise (4.1%).
The proposed rights issue involved 54.81 million rights shares at an indicative issue price of 38 sen per rights share and was expected to be completed by the third quarter of this year.
In a filing with Bursa Malaysia today, Rex said the group will now consider funding its working capital and business investment/expansion plan(s) in the interim via internal funds and/or external borrowings.
As at June 30, 2017, the group's net cash generated from operating activities stood at RM3.89 million while its cash and cash equivalent was RM16.7 million. Its bank borrowings totalled RM21.89 million.
Based on the group's net assets of RM142.47 million, its gross gearing ratio was at 0.15 times while its net gearing ratio stood at 0.04 times.
Rex shares were untraded today. It closed at 49 sen yesterday, bringing a market capitalisation of RM120.85 million.