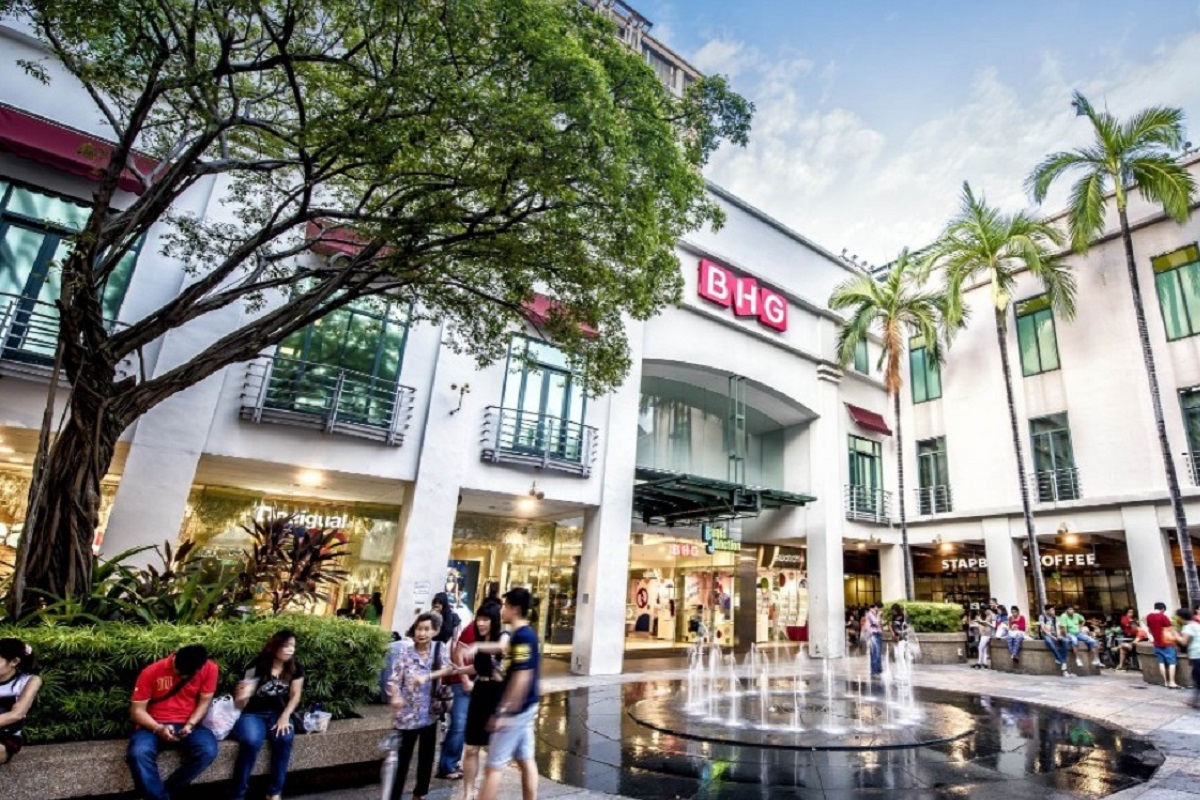 SINGAPORE (Dec 7): Singapore's retail sales slid for yet another month in October, albeit at a smaller pace than in the month before.
The total sales value was down 8.6% year-on-year (y-o-y) in October, making this the metric's eighth consecutive month in the red.
Still, this was an improvement from September's revised figure of a 10.7% fall, data released by the Singapore Department of Statistics (SingStat) revealed last Friday ... (click on link for full story on theedgesingapore.com).