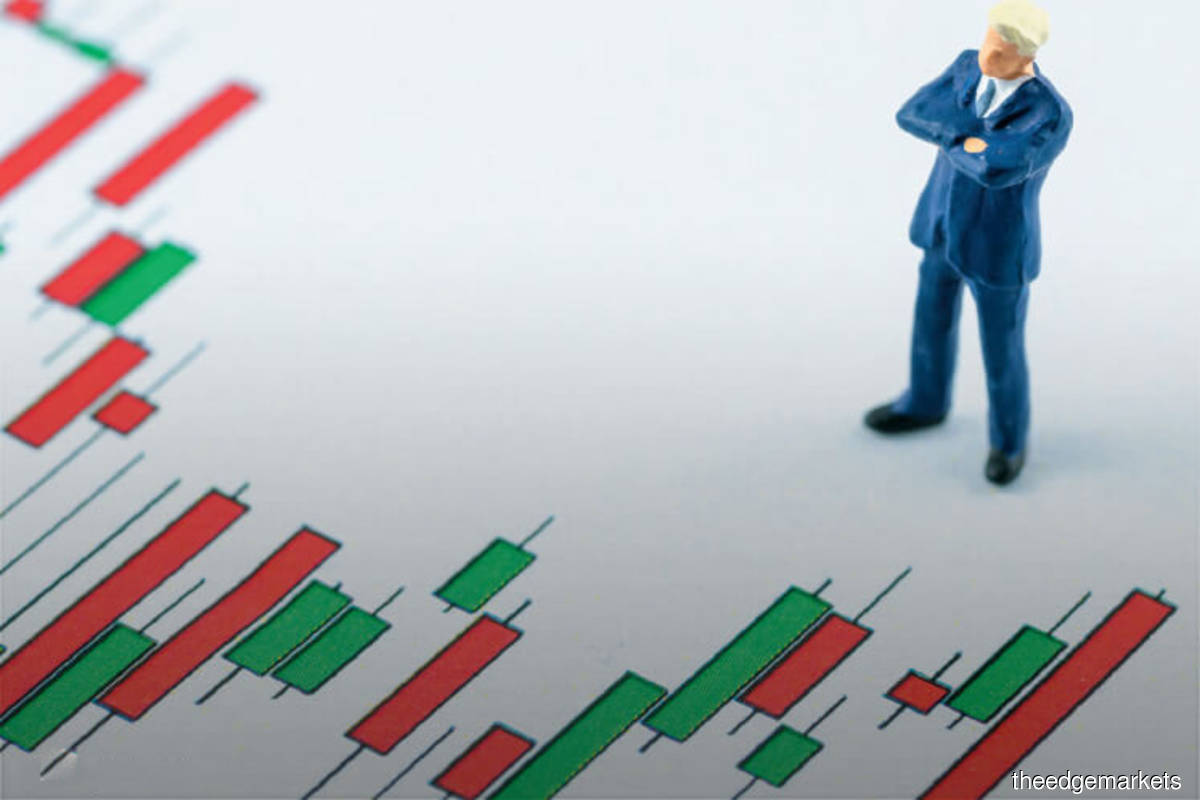 KUALA LUMPUR (March 18): Retail participants were the biggest investors on Bursa Malaysia in 2020, with net buying amounting to RM14.3 billion, compared with local institutional investors' net buying at RM10.3 billion. 
As retailers sought short-term gains in assets offering higher returns — specifically in glove and technology-related counters which rode on the Covid-19 pandemic wave — the participation rate of retail investors took an upward turn last year, rising to an average of 32.4% in terms of value traded, significantly larger than 20.8% in 2019 and the five-year average of 21.4%.
Nonetheless, foreign investors remained net sellers with an outflow of RM24.6 billion, more than double that of RM11.1 billion in 2019, said the Securities Commission Malaysia's (SC) in its 2020 Annual Report released today. 
Similar to experiences in many other countries, the domestic equity market witnessed "exceptional levels of trading" by retail investors in 2020.
According to its in-depth assessment of retail participation, the SC discovered that 83% of retail volume in August last year was attributed to stocks priced at less than 50 sen, while 75% of retail interest was in ACE Market and Fledgling stocks. 
For clarity, the FTSE Bursa Malaysia Fledgling index comprises Main Market companies which meet stated eligibility requirements, but are not in the top 98% by full market capitalisation and not constituents of the FTSE Bursa Malaysia EMAS Index, and of which no liquidity screening is applied.
As for the fund management industry, total assets under management (AUM) expanded by 10% or RM82.3 billion to RM905.5 billion in December 2020 from RM823.2 billion in 2019.
The unit trust segment remained the largest source of funds for AUM, with a higher total net asset value amounting to RM519.5 billion in December 2020, compared with RM482.1 billion as at December 2019, according to the report.
Read more stories from the SC Annual Report 2020 here.