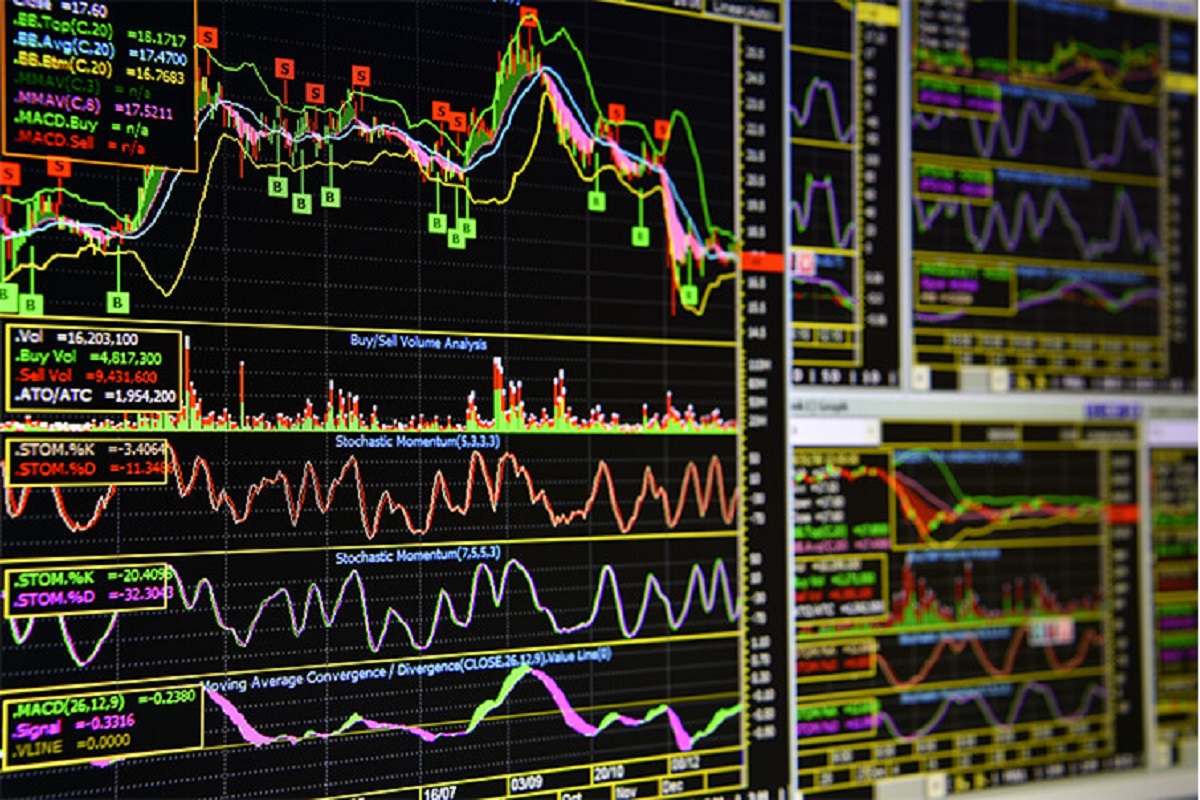 KUALA LUMPUR (Feb 22): Retail investors are seen to be the main investor class to support the Malaysian equity market, opined Rakuten Trade Research.
In Rakuten's first quarter of 2021 (1Q21) outlook virtual session today, Rakuten Trade Research head of research Kenny Yee stated that retail investor inflows into the local market have been consistent so far in the first two months this year.
He noticed that the average monthly retail participation saw a slight month-on-month improvement in February's participation, rising to 39.3% at the moment from 38.5% in January. 
The average monthly retail participation hit a high of 43.2% in August 2020. 
"Over the last few months, the retail market has been sidelined for a while because of uncertainty, especially because of the Covid-19 vaccination rollout. These are the main reasons why retail players were sidelined for quite some time.
"We can see that volumes are coming up with inflows of funds from retail investors," Yee shared.
The head of research highlighted that liquidity is once again flowing into small-cap companies in Bursa Malaysia again, with the correlation between the FBM Small Cap Index and Bursa Malaysia's Trading Volume having risen to 0.63 from -0.48.
When asked if he was expecting retail participation to reach the highs seen in 2020, Yee said he hoped that retail participation would return to such levels.
"I think because of the short-term mode that most investors have now, that will be the main headwind for small-cap companies," he said.
Yee also noted that trading volume on Bursa Malaysia has at least tripled over the past few weeks. When asked if he viewed the current daily trading level of around 10 billion shares was sustainable, Yee responded that it was hard to say.
He noted that retail participation is gathering momentum and that the current trading volume could go on into March.
"As to whether it can be sustained until the end of the year, that is hard to say. But certainly, March will continue to see good volume," Yee said.
As of market close on Friday, a total of 14.37 billion shares were traded, valued at RM6.36 billion. At 11:51am today, the local bourse saw 7.19 billion shares worth RM2.7 billion done.
Data provided by Bursa Malaysia indicate that as of Feb 19, retail investors accounted for 43.71% of trades on the local bourse, while local institutions accounted for 43.48% and foreign shareholders, the balance of 12.81%.
In January, local retailers accounted for 45.6% of the 131.2 billion shares traded. The current levels continue to remain well above the 24.5% that was the retail participation for the whole of 2019. 
Retailers returned to the stock market in 2020 with the implementation of the Movement Control Order (MCO) in March 2020. This was due to the combination of a low-interest-rate environment coupled with the six-month automatic loan moratorium implemented to help borrowers deal with the economic fallout of Covid-19 which resulted in greater liquidity entering the Malaysian stock market, particularly after the March equity rout.
In 2020, retail average daily volume reached an all-time high of RM1.6 billion.
Read also:
Rakuten Trade sets 2021 FBM KLCI target at 1,870 points
Buy when there is consolidation or collection, says Rakuten Trade Research