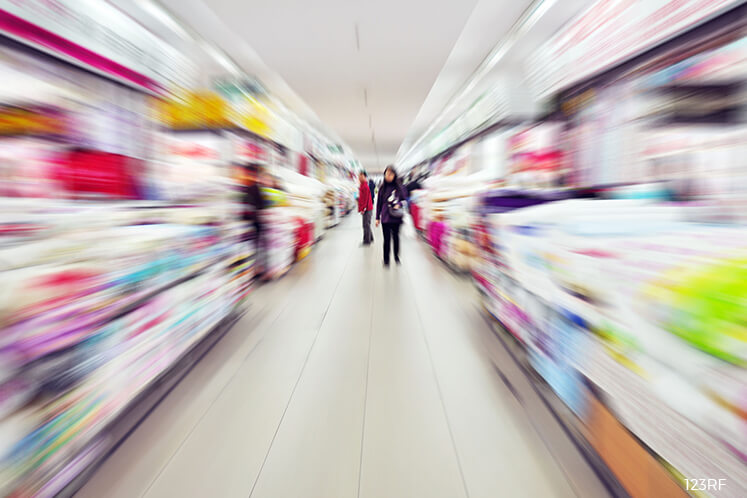 KUALA LUMPUR (April 14): Malaysia's retail industry has contracted by 18.8% in Jan-March 2020 – its biggest-ever quarterly contraction since 1998, as retailers took a hit from the COVID-19 pandemic and the Movement Control Order (MCO), says Retail Group Malaysia (RGM).
Sales in January contracted by 13.8% due to slow sales this Chinese New Year and a drop in China arrivals. The impact deepened in February, with sales dipping by 20.1% as COVID-19 began to intensify and Malaysia saw fewer tourist arrivals.
By March, RGM's managing director Tan Hai Hsin says, the fear of the pandemic had begun to affect consumer spending followed by the MCO, effective since March 18, which caused non-essential retailers to clock in zero sales causing sales to plunge by 28.9%.
Read also: 
Retailers expected to bear RM20.48b in operational, staff cost during six weeks of MCO
Full-year retail sales growth revised to -5.5%
Malaysia's retail growth dip in April 2020 expected to be lowest in history, contracting 60.7% due to MCO, early estimates show
#dudukrumahdiamdiam and get the news at theedgemarkets.com.