This article first appeared in The Edge Financial Daily, on December 19, 2018.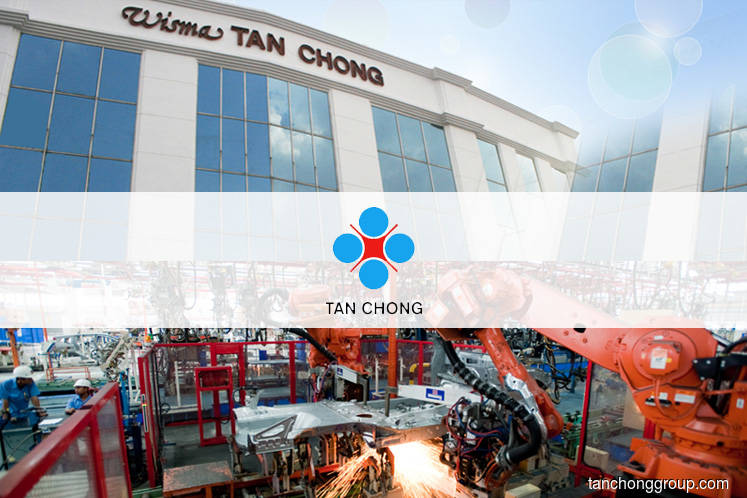 Tan Chong Motor Holdings Bhd
(Dec 18, RM1.39)
Maintain buy with an unchanged target price (TP) of RM2.10: Tan Chong Motor Holdings Bhd held a briefing yesterday concerning Nissan Motor Co Ltd's (NML) termination of its 74% (Tan Chong)-26% (NML) joint venture (JV) in Vietnam. The JV company, Nissan Vietnam Ltd (NVL), is only involved in importing and distributing complete built-up (CBU) Nissan models. Assembling and distributing complete knocked-down (CKD) models (Nissan Sunny assembly) fall under a separate agreement and is run by 100%-owned TCIE Vietnam (TCIEV). No reason has been given yet by NML on the termination.
The NVL termination is effective Sept 10, 2019; meanwhile, it is business as usual. Notably, CBU imports into Vietnam were impacted by non-tariff barriers such as the recent Decree 116, involving strict technical requirements and inspection. It is also uncertain if there was actually friction with the previous shareholder when Tan Chong took over the 74% stake in NVL from Danish group, Kjaer. Notably, the NVL agreement's termination came hot on the heels of NML's management crisis.
Tan Chong's overall Vietnam operations have been loss-making since its existence, with a loss of RM36 million before interest, taxes, depreciation and amortisation in financial year 2017 (FY17). NVL, specifically, registered a net loss of RM25 million and RM11 million for FY16 and FY17.
The silver lining here is the termination of NVL will lower the consolidated loss at Tan Chong level. Volumes are equally split between CBU and CKD, that is between NVL and TCIEV. However, in the short term, an impairment of Tan Chong's 74% stake in NVL is possible, with a value of US$7.4 million (RM31 million, or 43% of our FY19 forecast earnings). Nonetheless, this should be a one-off, if any.
While we are taken aback by the announcement, we found several peculiarities: NML is still launching new CBU models such as the Nissan Terra, despite the termination; CBUs account for half of Nissan's total industry volume in Vietnam and is a huge loss if there is no countermeasure; and CBU operations are more straightforward than that of CKD as it is essentially just a trading operation, and not involved in retailing. Whether this is Nissan's move to focus on CKD models, in line with the Vietnam government's direction, remains to be seen.
Notably, in Malaysia too, NML does not have direct operations other than via Tan Chong. Following the Decree 116, other carmakers have proposed to expand CKD operations such as Toyota Vietnam is expanding local CKD production capacity from 50,000 to 90,000 units per annum by 2023.
We maintained our contrarian "buy" at an unchanged TP of RM2.10. Key catalysts include a resumption of new model launches from FY18 forecast; a narrowing in losses from Indochina operations; and a bottoming in market share. A risk to our call is if the termination of the 74%-owned JV in NVL eventually impacts TCIEV's franchise agreement with NML, in which Tan Chong had invested some US$82 million. — MIDF Research, Dec 18