This article first appeared in Personal Wealth, The Edge Malaysia Weekly, on January 1, 2018 - January 07, 2018.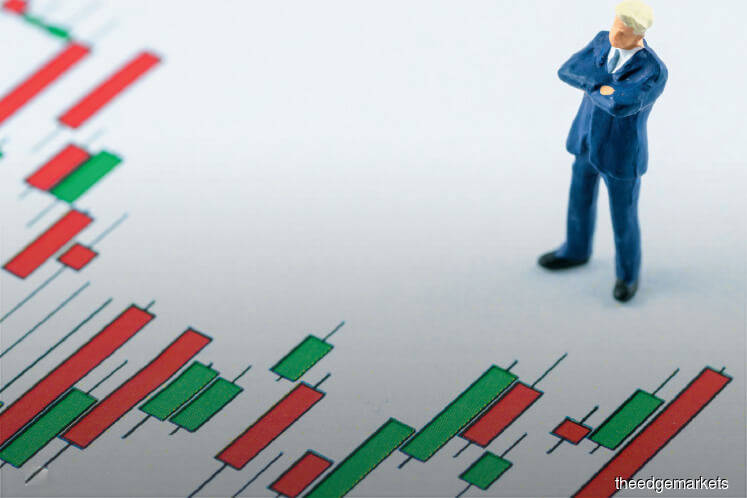 "I am all for the environment, society and good governance, but I don't want to sacrifice investment returns." Since Morningstar launched an initiative around sustainable investing in 2016, this is by far the most common objection we have encountered.
Sceptics, especially in Asia, should be encouraged by the results of a recent study we conducted into the performance of the Morningstar Sustainability Index Family. As background, those indices include the highest scoring publicly listed equities within various regions on environmental, social, and governance (ESG) criteria.
Morningstar sources ESG ratings from Sustainalytics, a specialist research firm, which assesses companies relative to their global industry peers. Our sustainability indices do not necessarily exclude objectionable industries. Rather, they emphasise companies that are following global best practices on ESG factors.
Of the 20 indices in the Sustainability family, 16 have outperformed their non-sustainable counterparts over their life span. The Asia-focused Sustainability indices — Asia, Asia ex-Japan, Asia-Pacific, which includes Australia, Asia-Pacific ex-Japan and broad Emerging Markets — all beat their mainstream counterparts. The differentials tend to be small, but that is by design. Sector and country weights are deliberately constrained to provide market-like exposure.
Let's take an example. The Asia-Pacific Sustainability index's superior performance is due to being above-market weight in stocks such as Tencent, Taiwan Semiconductor and the Australian banks.
We have also observed that the companies favoured by the Sustainability Index Family generally tend to score well on measures of financial health, volatility and competitive positioning. This supports the theory that companies that pay attention to ESG criteria are acting in their own self-interest.
Using less energy is not just good for the earth, it also saves money. Treating your workforce well is a way to attract and retain talent. An independent board of directors provides an important check on corporate managers.
As for Malaysia, its public-listed companies lag regional leaders Australia and Taiwan on ESG criteria, not to mention Europe — the world leader in sustainability. That said, the Malaysian market boasts a superior ESG profile to that of mainland China and Singapore. Public Bank Bhd, Malayan Banking Bhd and Tenaga Nasional Bhd are all considered 'average performers' when compared to their global industry peers on an ESG basis. MISC Bhd is considered an 'outperformer'.
Studies show that women and younger investors care most about sustainability. As these demographic segments gain more control of wealth, demand for ESG-minded investments is likely to grow. But our study shows that paying attention to ESG is as much about value as values.
After many years of strong equity market returns across regions, share prices look lofty. Morningstar's Investment Management group believes that valuations going into 2018 limit return potential for equities. The US markets concern them most, followed by developed Europe and Asia. They see emerging market stocks returning an average of 6.6% per annum over the next 10 years, with considerable volatility likely.
Portfolios of profitable, financially strong, durable companies — the kind that score well on environmental, social and governance criteria — may serve investors well over the years ahead. All the while, sustainable investments will be contributing to a world of lower carbon emissions, greater inclusiveness and better corporate stewardship.
---
Dan Lefkovitz is an index strategist with Morningstar