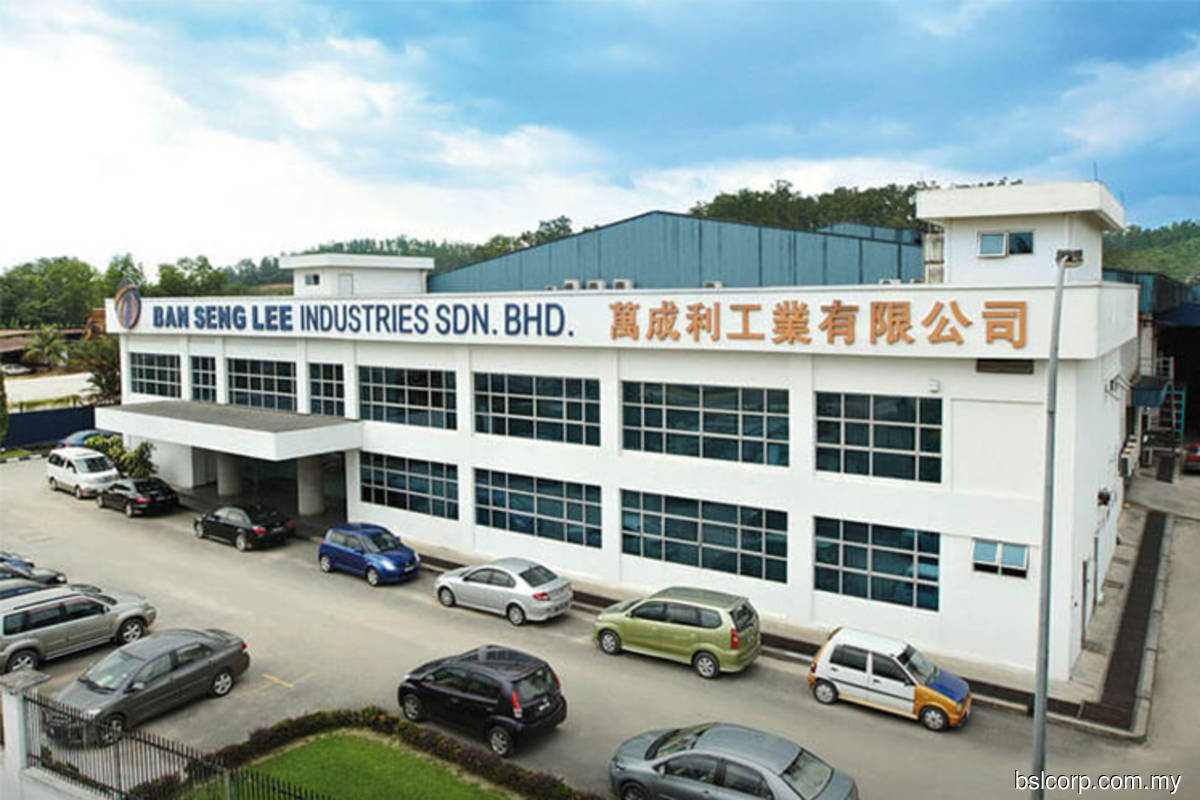 KUALA LUMPUR (Jan 8): BSL Corp Bhd said a third party had approached its major shareholder with an unsolicited interest to acquire its shareholding in the company, in response to an unusual market activity (UMA) query by Bursa Malaysia following a spike in its share price and trading volume.
In a filing today, BSL said its major shareholder had described the discussions as preliminary, which may or may not result in a firm offer by the third party.
"Therefore, shareholders are advised not to speculate in trading shares in BSL. We will update our shareholders on any material development of the above matter in line with the corporate disclosure policy of the MMLR (Main Market Listing Requirements)," it said.
The company noted that it was otherwise unaware of any corporate development, as well as rumours or reports, in relation to its businesses and affairs that could have caused the heightened trading activity.
According to its 2020 annual report, BSL's major shareholder is Esteem Role Sdn Bhd, which holds 49.98 milion shares that represent a 51.72% stake in the company.
The substantial shareholders of Esteem Role are BSL executive chairman Ngiam Tong Kwan, Nyeam Tong Eng @ Ngiam Tong Yang  and Teh Eng Hock, who also hold a 2.65% stake (2.56 million shares), 0.28% (269,361 shares) and 0.98% (944,361 shares) each in BSL.
Yesterday, the local trading bourse issued the query to BSL after its share price surged as much as 30 sen or 69.8% to 73 sen before retreating to close at 63.5 sen, still up 20.5 sen or 47.7% from Wednesday.
The counter saw 7.86 million shares traded yesterday, sharply higher than the average of 117,700 shares per day over the past 200 days.
Trading of its shares was halted for one hour from 9.02am to 10.02am this morning.