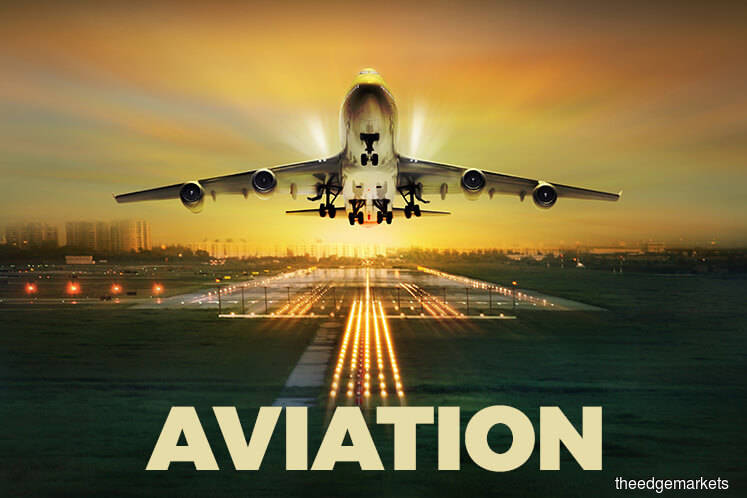 ANCHORAGE, Alaska/ATLANTA/NEW YORK (May 14): Alaska rescuers on Tuesday were searching for two people missing after a mid-air crash between tourist sightseeing planes killed four, according to the U.S. Coast Guard.
Ten people survived the crash between two seaplanes carrying tourists from a Princess Cruises ship, near the town of Ketchikan, said Coast Guard spokesman Bud Holden. Ten people were injured, he said.
"Authorities have confirmed there were three fatalities from the independent air tour, two guests and the pilot who were Americans. Rescue efforts continue for the other two guests, one Australian and one Canadian," said Princess Cruises in a statement. Its passengers were on the sightseeing planes.
The National Transportation Safety Board sent a team of at least 10 people headed by lead investigator Aaron Sauer, said NTSB spokesman Keith Holloway. The crash occurred over open water during daylight hours.
All 14 passengers on both planes were from the cruise ship Royal Princess, on a seven-day trip from Vancouver to Anchorage and operated by Princess Cruises, the cruise company said.
"Our thoughts and prayers are with those onboard the planes and their families," the company's statement said.
Ten passengers and a pilot were aboard one float plane, operated by Taquan Air, the statement said. Four passengers and a pilot were aboard the second float plane, run by an independent operator, it said.
Mountain Air Service of Ketchikan operated the second plane, Holloway said. Mountain Air could not be immediately reached by Reuters for comment.
The crash site, at Coon Cove about 300 miles (480 km) south of Alaska's capital, Juneau, lies near a tourist lodge that runs excursions to the nearby Misty Fjords National Monument.
The aircraft with five aboard was a de Havilland DHC-2 Beaver, and the other a de Havilland Otter DHC-3 carrying 11, Federal Aviation Administration spokesman Allen Kenitzer said.
Ketchikan-based Taquan Air said the plane was returning from a sightseeing tour of Misty Fjords, when the crash occurred.