This article first appeared in The Edge Financial Daily, on April 8, 2019.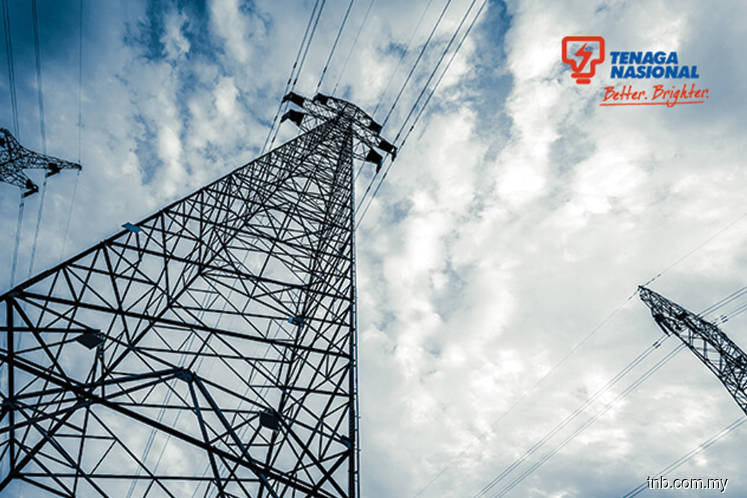 Tenaga Nasional Bhd
(April 5, RM12.62)
Maintain buy with a target price (TP) of RM15.50: Concerns over the impact of industry reforms appear overly pessimistic and possibly misplaced in our view. We believe these concerns would be alleviated as clarity emerges in the coming months. With that, we expect a rerating of the share price to levels that better reflect Tenaga Nasional Bhd's (TNB) earnings stability.
A commonly mooted reform is the possible introduction of retail competition, which would allow third parties into the "customer services" segment. The net operating profit after tax attributable to this segment is merely about RM20 million annually. This does not entail the farming-out of TNB's existing distribution assets to third parties (such a move would require shareholders' approval in any case). On a stand-alone basis, the introduction of retail competition is unlikely to move the needle much with regard to tariff savings in our view.
Another frequently mentioned reform is the possible migration towards a full "merchant market" in the generation space (where generators bid to produce electricity), thus theoretically driving down tariffs and lowering generation returns. Technicalities aside, current-generation returns (inbuilt into capacity payments) are effectively guaranteed upon fulfilment of availability (not generation) targets under the existing power purchase agreement (PPA) framework. A premature dismantling of the PPA framework would require hefty compensation by the government.
Our earnings forecasts and TP of RM15.50 are unchanged. Our TP is derived from a discounted cash flow, assuming 7.5% weighted average cost of capital and 1% long-term growth, implying a financial year 2019 price-earnings ratio of 15.9 times. — Maybank IB Research, April 5