This article first appeared in The Edge Malaysia Weekly, on February 22, 2021 - February 28, 2021.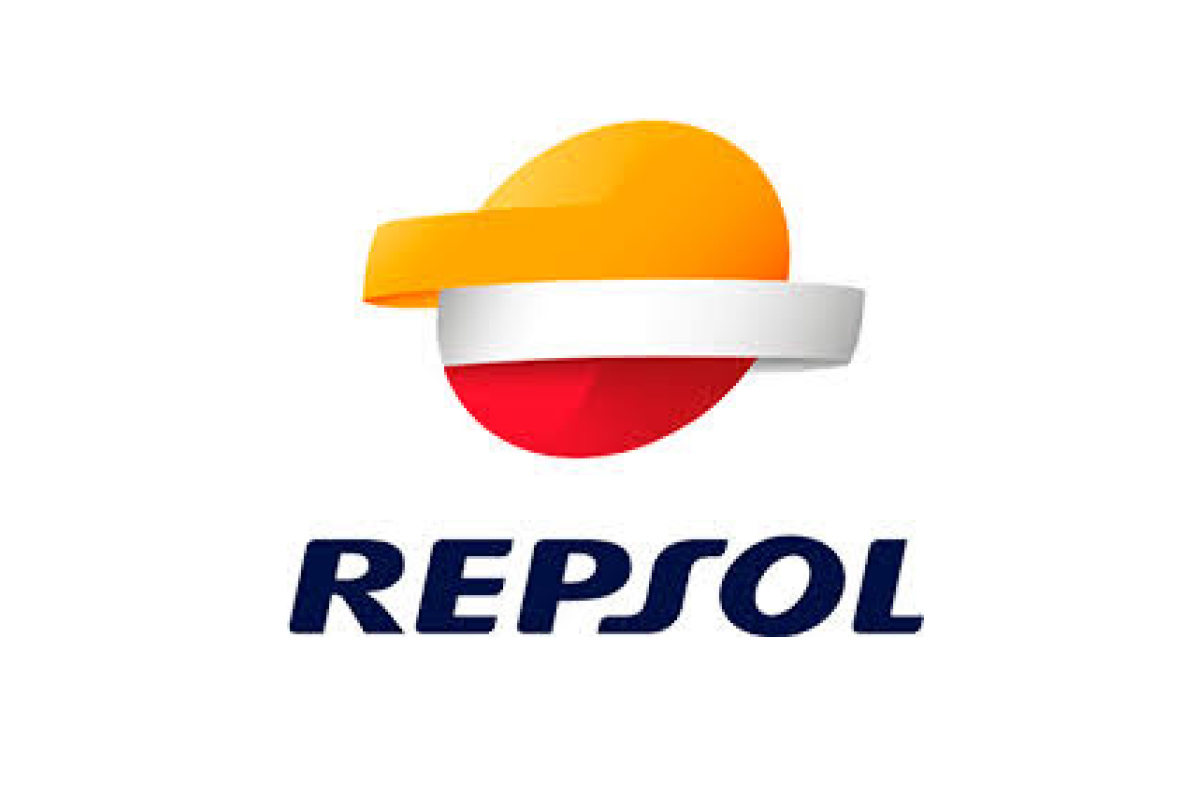 SPANISH oil major Repsol SA is understood to be looking to exit its oil and gas (O&G) production business in Malaysia, sources familiar with the matter tell The Edge.
While details are scarce, it is understood that Repsol has roped in an international investment bank to assist in the sale.
Mikkel Larsen, Repsol's international communication and country coordination official, in an email response to The Edge on the possible sale of the company's Malaysian assets, says, "We don't have any comments to this — we never comment on speculations about this kind of processes."
Nevertheless, a high-ranking local O&G executive says, "I am not surprised, it (the sale of assets) has been on the cards for a while now."
When asked if bids had been called for, he says, "The process (for the sale) has started," without elaborating.
A CEO from another O&G outfit says he had heard about the impending sale for the past year and was aware of the international investment bank being appointed. "I know about it, many people have been talking about it for maybe a year," he says.
A year ago, information and analytics provider IHS Markit reported that Repsol was weighing the sale of its Malaysian assets. However, at the time, it seemed like nothing had been firmed up yet.
A check on Repsol's website indicates that it has a few production assets in Malaysia and a lubricant business. Its production assets are PM-3 Commercial Agreement Area (CAA), PM305 and PM314, off the East Coast of Peninsular Malaysia, and the Kinabalu 2012 oil fields, off the coast of Sabah.
Repsol, via a production-sharing contract (PSC), has a 60% stake in the Kinabalu oil fields, with the remainder 40% being held by national oil company Petroliam Nasional Bhd's (Petronas) exploration unit Petronas Carigali Sdn Bhd. The PSC is for a 20-year agreement expiring in December 2032. In 2018, the average annual production from the Kinabalu block was 17,050 barrels of oil equivalent per day (boe/d).
In the PM-3 CAA, Repsol has a 41.44% stake while Petronas Carigali has a 46.06% shareholding and PetroVietnam Investment & Development Co holds a 12.5% interest.
On its website, Repsol says, "PM-3 is an asset producing gas and oil, which are exported to the Malaysian and Vietnamese markets. In production, this asset will include all asset management activities: exploration, the development of new discoveries, and the improved recovery of hydrocarbons in the areas developed.
"In May 2019, we obtained positive results from the Bunga Saffron-1 and Bunga Saffron-1 ST1 wells located on the block."
Repsol has a 60% interest in both PM305 and PM314, located around 150km off the east coast of Peninsular Malaysia and comprising, among others, the South Angsi, Kuning and Murai oil fields.
Repsol obtained the assets in Malaysia after it took over Canada's Talisman Energy Inc in May 2015 for US$8.3 billion, assuming some US$5 billion in debt as well.
Talisman was one of the more aggressive foreign O&G companies operating in this region. In 2004, it bagged PM314 and a year earlier, PM305.
In February last year, when IHS Markit came out with its article on Repsol's operations in Malaysia, it had said that the production was between 21,380 boe/d and 24,500 boe/d, and valued it at US$410 million to US$470 million.
The high-ranking local O&G executive says Repsol's production is between 20,000 boe/d and 30,000 boe/d.
It is worth noting that Brent crude oil prices edged above US$64 per barrel last Thursday, gaining more than 70% from last November, which could augur well for Repsol.
It is also worth mentioning that Repsol could be the third foreign company to exit Malaysia in less than two years. In June 2019, Thailand-listed PTT Exploration and Production Public Co Ltd (PTTEP), the oil-drilling arm of Thai state-controlled O&G conglomerate PTT Public Co Ltd, acquired Murphy Oil Corp's Malaysian businesses for US$2.13 billion.
More recently, Exxon Mobil Corp had put up its Malaysian assets for sale, with sources pegging the price tag at between US$2 billion and US$3 billion.
Exxon Mobil is reported to have shortlisted as many as three companies, including Hibiscus Petroleum Bhd and London-traded EnQuest Plc, while others speculated that PTTEP was also in the mix. More recent market banter has it that Hibiscus is leading the pack.
There seems to have been some delays, as Exxon Mobil was slated to announce the winner of the bidding late last year. The announcement was then said to have been pushed to end-February this year. So far, there has been no news on who the winner is.
The selling of assets by foreign companies has been taking place in the region since February 2014, when Newfields Exploration Co sold eight Malaysian PSC blocks to Sapura Energy Bhd for US$898 million. In April 2014, O&G outfit Hess Corp sold its Thai assets to PTTEP for US$1 billion.
Local O&G players say there could be other foreign companies looking to exit as well, but details are scarce.