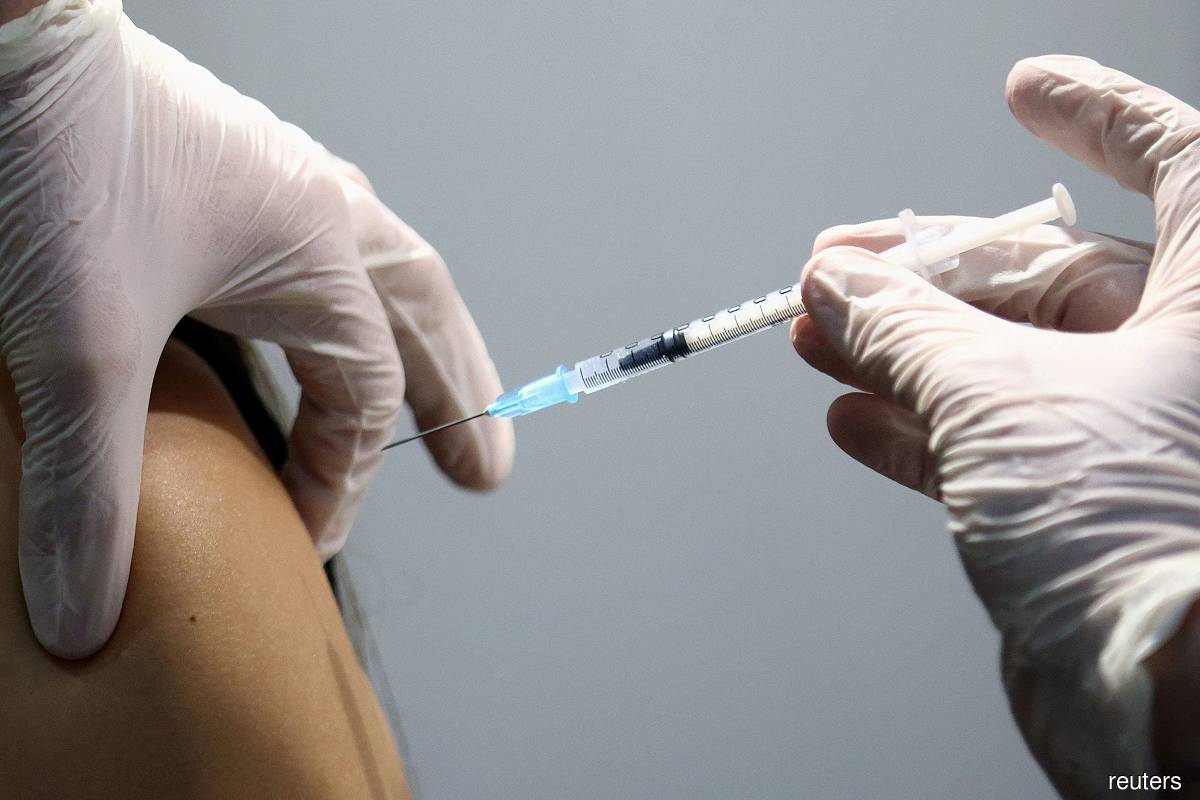 KUALA LUMPUR (April 4): The Health Ministry (MOH) is considering a fourth Covid-19 vaccine dose for people with weakened immune systems.
Citing Health Minister Khairy Jamaluddin, health news portal CodeBlue on Monday (April 4) reported that the minister, in a written Dewan Negara reply on March 31, told Senator Datuk Seri S Vell Paari that the government is still considering giving a fourth Covid-19 vaccine dose only to those in the immunocompromised category and can only be determined by the treating physician.
"To date, there is no international standard for determining the number of doses to be given because it depends on clinical study data, 'real world data', and local studies in and outside the country.
"Additionally, the MOH also looks at decisions made by relevant agencies in foreign countries such as the United States Food and Drug Administration (FDA) and the World Health Organisation (WHO)," Khairy was quoted as saying.
Follow our Covid-19 vaccination tracker to see where we are in the race to herd immunity.  
Each study result is discussed in detail, especially in terms of the effectiveness and safety of the vaccine, including its response towards new variants, before a decision can be made and implemented.
Earlier in March, it was reported that a fourth dose of the Covid-19 vaccine will be necessary to continue to help keep hospitalisations manageable and sickness more mild, according to Pfizer chief executive officer Albert Bourla.
Making an appearance on CBS' "Face the Nation" on Sunday (March 13), he said: "Right now, the way that we have seen, it is necessary [for] a fourth booster (second booster dose) right now.
"The protection that you are getting from the third [dose] ... it is good enough, actually quite good against hospitalisations and deaths."
Read also:
Pfizer CEO says fourth dose of Covid-19 vaccine 'necessary'