This article first appeared in City & Country, The Edge Malaysia Weekly, on May 4, 2020 - May 10, 2020.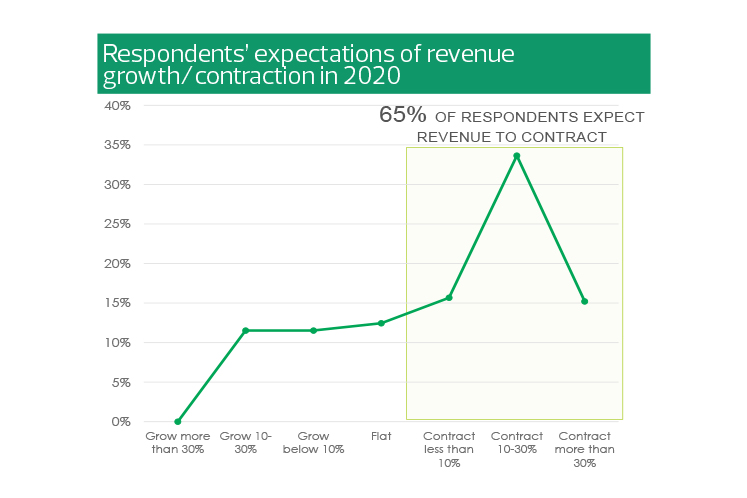 Source:CBRE Research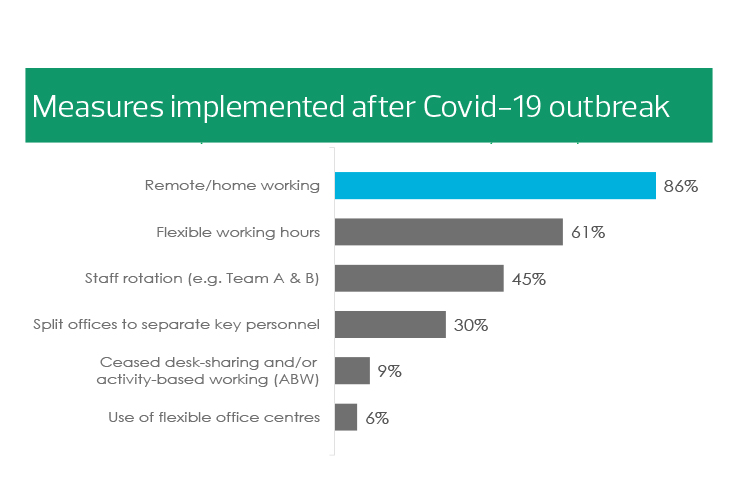 Source:CBRE Research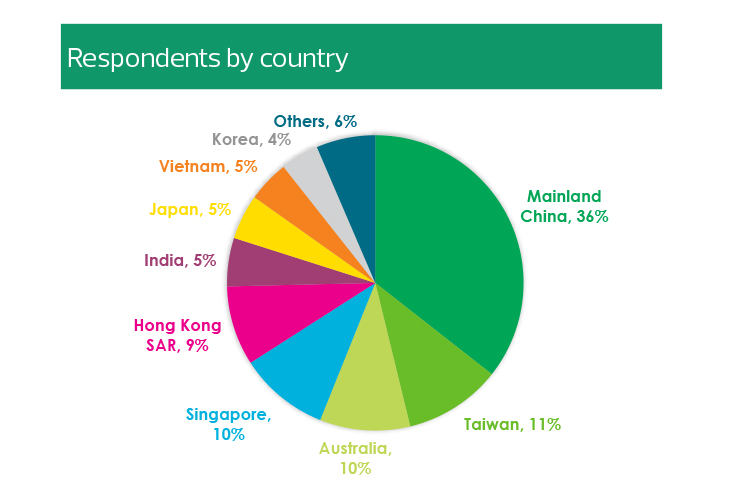 Source:CBRE Research
Of the total of 264 respondents across Asia-Pacific surveyed, 86% have adopted remote working to cope with government-enforced lockdowns due to the ­Covid-19 outbreak while 77% intend to increase their adoption of flexible work arrangements, according to CBRE Research's Asia Pacific Occupier Flash Survey that was carried out between March 23 and April 6 to gauge the industry response to the pandemic.
The respondents were from various industry sectors including real estate, technology and telecommunications, banking and finance, professional services, retail, manufacturing, healthcare and life sciences, transport and logistics, insurance, energy and resources and flexible space operators across countries such as mainland China, Taiwan, Singapore, Australia, Hong Kong, India, Japan, Vietnam and South Korea.
According to CBRE Research, many companies in markets where lockdowns have not been enforced have adopted split team or staff rotation work policies.
A key finding of the survey is that 84% of the respondents plan to increase their investment in technology to support remote working as a central component of their business continuity planning (BCP) after the outbreak ends.
More than a third of the respondents, including 55% of manufacturing firms, expect to consider diversifying operating risk between different markets, whereas half of the respondents from the banking and finance sector are mulling over splitting teams across multiple buildings.
In addition, 14% of the respondents intend to increase use of co-working spaces and serviced offices and 44% believe the outbreak will lead to a stronger preference for office buildings with wellness and environmental features as part of their long-term occupier strategy.
Meanwhile, just over half of the respondents expect the business environment to deteriorate in 2H2020. However, those in markets that were affected by the outbreak in the early months of 2020 had a more optimistic outlook. Of the total respondents, 29% from mainland China expect the business environment to improve in 2H2020, reflecting the improved sentiment on the ground with most corporates now having resumed business.
The survey also found that 65% of the respondents expect revenue to contract in 2020, but most expect the size of the decline to be relatively mild or by under 30%. In contrast, 24% expect revenue to grow in 2020, with those in the technology and telecommunications sectors being the most upbeat, perhaps reflecting the surge in demand for tech solutions since the outbreak.
With regard to disruption to real estate leasing decisions since the outbreak, two-thirds have postponed site visits and cancelled expansionary plans, with those in the life sciences sector the most affected. One-third of the respondents, a high percentage of which are tech firms, were unaffected in this regard.
According to CBRE Research, the impact of delays to such a high volume of real estate leasing decisions will continue to be felt in the coming quarters.
Of the total respondents, 51% have held discussions with their landlords about relief measures including direct reductions, rent holidays, longer rent-free periods and fit-out allowances. According to the research house, many respondents in Greater China have already begun to review lease agreements with landlords — a trend that it expects to gradually emerge in other markets.
However, more than 70% of the respondents have yet to be offered any relief measures by the landlords. Of those who had received offers, 22% expect landlords to be more accommodative amid the significant disruption to business.
The survey was completed before Japan and Singapore introduced stricter restrictions on movement, which could lead to some landlords reviewing their stance towards rent abatement, according to CBRE Research.