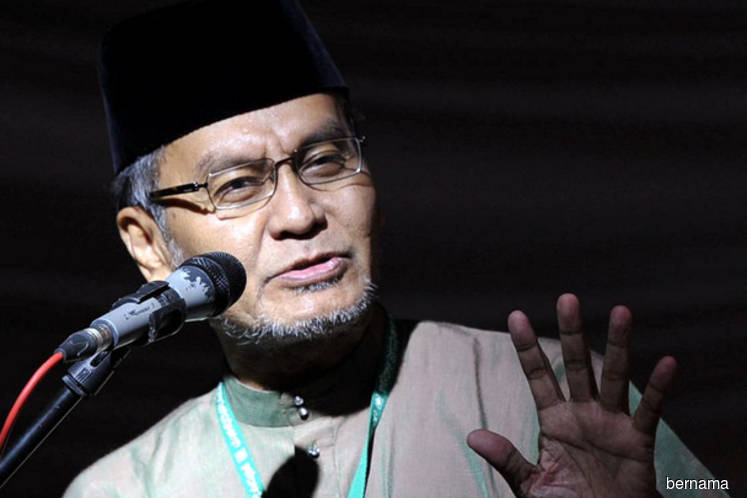 PUTRAJAYA (April 2): The RM104 million Rembau Hospital in Negeri Sembilan will be opened in June, Health Minister Datuk Seri Dr Dzulkefly Ahmad said.
The 76-bed hospital, the construction of which began in September 2013, would be part of a hospital cluster with Tuanku Ja'afar Hospital, Seremban, which means specialists from there will visit the Rembau Hospital regularly to provide their services, he said.
"The opening of the hospital will be a boon to local residents in getting the best health services," he said, adding that the Rembau Hospital was now 90 percent completed.
The Rembau Hospital, which was supposed to be opened in September 2016, was among the hot issues raised by candidates during the Rantau State by-election campaign.
Speaking at a press conference after a meeting with pharmaceutical industry players here today, Dzulkefly said the proposed upgrading of two health clinics in Rantau and Bandar Baru Sendayan, Negeri Sembilan to be upgraded to Type 3 facilities was already scheduled and involved construction cost of RM35 million each.
The health clinics would have housing quarters for staff and be able to provide support and clinical services to about 800 patients a day, he said
In another development, Dzulkefly said the Ministry was conducting a breakdown of some mechanism before announcing a special mechanism to implement price controls on drugs in the market.
Among the things that need to be focused on are related to the supply chain and the role to be played by pharmaceutical industry players after the mechanism is announced before the end of this year, he said.
The April 13 Rantau by-election is being contested by Pakatan Harapan's Dr S Streram, Barisan Nasional's Datuk Seri Mohamad Hasan and two Independents.