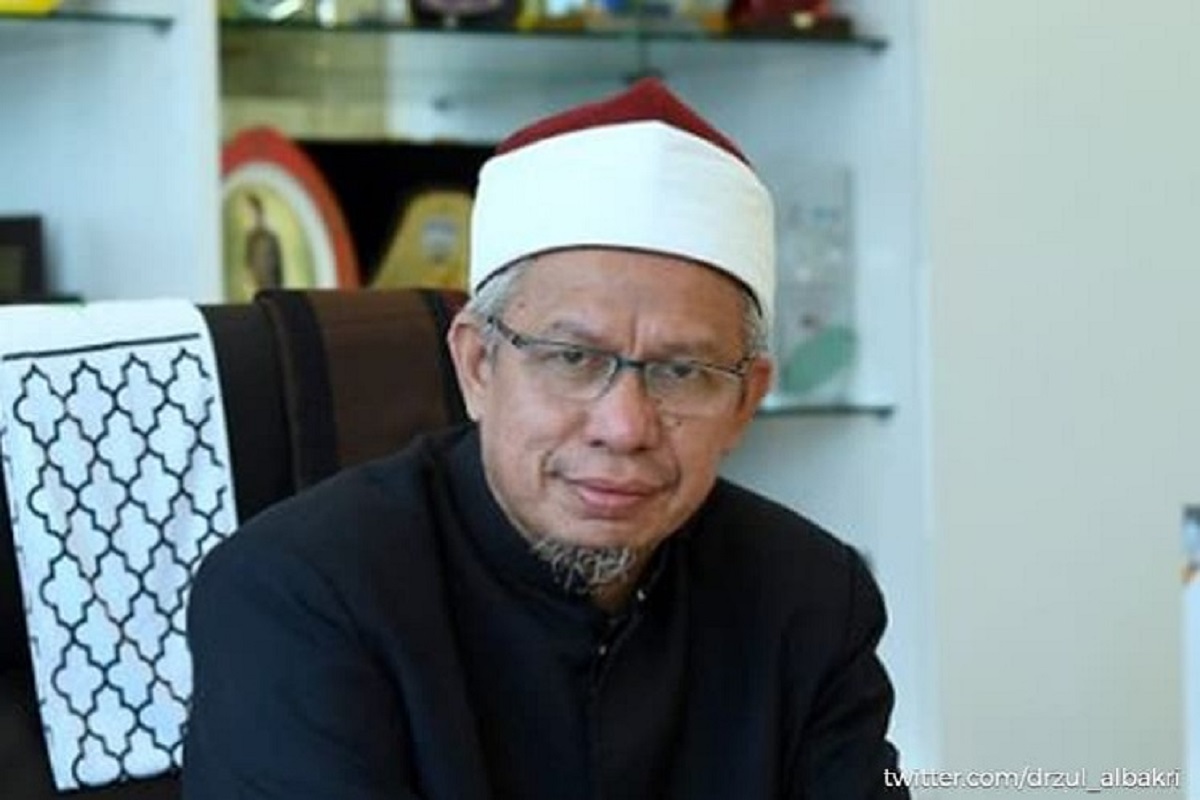 KUALA LUMPUR (Oct 5): Minister in the Prime Minister's Department (Religious Affairs) Datuk Dr Zulkifli Mohamad Al-Bakri has confirmed testing positive for Covid-19 after rumours circulated on social media about him contracting the disease since noon today.
In a Facebook posting at around 5pm today, he said he is currently undergoing treatment for Covid-19 after being confirmed to be positive for the illness by the Ministry of Health (MoH).
"Alhamdulillah, so far I am in good condition. I urge those who attended events that I did between Sept 24 and Oct 4 to go for Covid-19 testing at an available clinic immediately," he said in the post.
Earlier today, the MoH issued a statement announcing that an individual who attended a meeting at the Prime Minister's Office on Saturday had been tested positive for Covid-19, and that the individual was asymptomatic at the time.
Without naming the individual, the ministry said the person had been admitted to the hospital for observation and treatment based on protocols in place for positive cases.
"Contact tracing is currently being undertaken, including symptomatic screening and swab tests for Covid-19 detection. Close contacts have been identified and given a home surveillance and observation (HSO) order letter for 14 days from the last date of contact," the ministry added.
Those who are not close contacts are still required to undergo self-health monitoring at home every day for 14 days using the home assessment tool (HAT) in the MySejahtera application, the MoH said. They are also advised to seek immediate treatment at a nearby health facility if they experience symptoms during the monitoring period.
"The MoH would like to appeal to the public to not worry about this incident and to not make any speculation. The public will be informed of the status of Covid-19 infections in Malaysia from time to time via statements from the ministry," it added.
Read also:
PM undergoes home quarantine for 14 days, will conduct meetings via video conference