This article first appeared in The Edge Financial Daily, on March 5, 2020.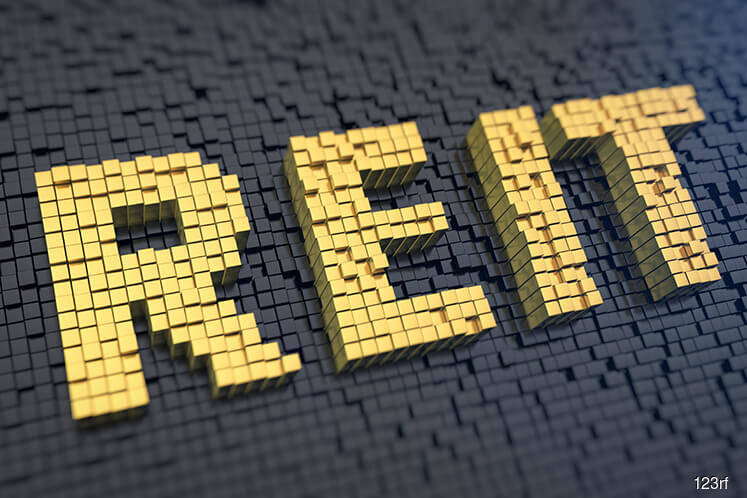 Real estate investment trust sector
Maintain neutral: Bank Negara Malaysia (BNM) decided to reduce the overnight policy rate (OPR) by 25 basis points to 2.5% at Tuesday's Monetary Policy Committee meeting in view of global economic conditions having weakened in the recent period.
The successive rate cuts by BNM will again be mildly positive for the real estate investment trust (REIT) sector due to the cost savings from lower interest rates on REITs' floating rate debt.
As reported earlier, we still believe that the impact to earnings is marginal with the lower finance costs only expected to increase earnings (of those REIT with floating rates) by about 1%, by our estimates. Our earnings forecasts and stock target prices are kept unchanged for now.
As such, BNM reckons that this has also led to greater risk aversion, resulting in tighter financial conditions and resurgence in financial market volatility that saw many central banks implement policy responses to mitigate negative economic impacts.
Among the REITs under our coverage, Sunway REIT's floating rate loans are at 57%, with Axis REIT at 21%. IGB REIT's debt is all at fixed rates. Albeit the impact being almost marginal, we are of the view that the low interest rate environment could stoke risk appetite for asset acquisitions, as most of these are debt-funded.
Going forward, we believe valuations are not currently attractive, with average net yields hovering at around 5% for the stocks in our REIT universe. Most are also trading above their average yield spreads. Hence, we believe that the stocks are fully valued for now. — PublicInvest Research, March 4