This article first appeared in The Edge Financial Daily, on June 1, 2018.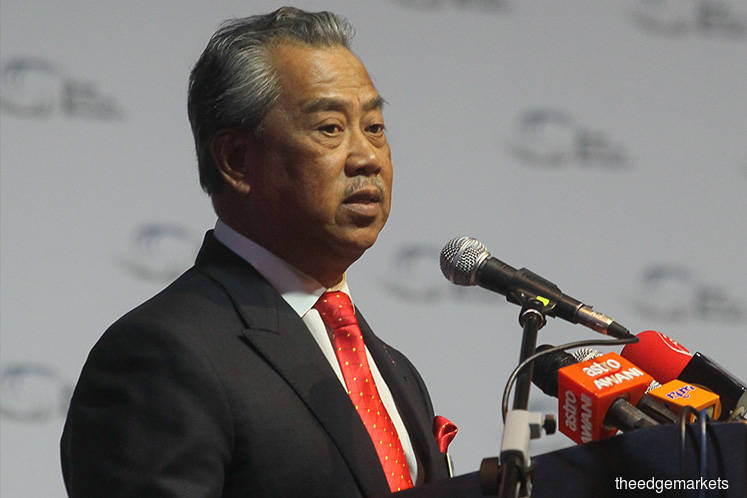 KUALA LUMPUR: The rehiring programme for illegal workers will be phased out by June 30, Home Minister Tan Sri Muhyiddin Yassin announced yesterday.
"After this date, all dealings with vendors appointed earlier will be terminated. No extension will be allowed. The public and employers can deal with the Malaysia Immigration Department directly for all types of services on hiring foreign workers," he said in a statement.
The rehiring programme serves as an avenue to provide illegal foreign workers valid working permit to fulfil labour requirements for certain sectors, including manufacturing, construction, plantation, agriculture and services.
The immigration department will conduct large-scale enforcement operations throughout the country after June 30 to crack down on illegal foreign workers and employers who hire such workers, he said.