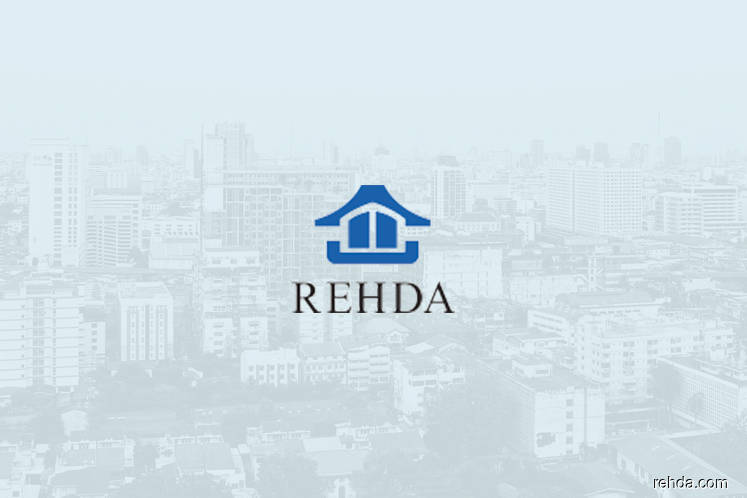 PETALING JAYA (April 4): More than 700 completed properties in the Klang Valley are unable to obtain the Certificates of Completion and Compliance (CCCs) due to the water supply issue, according to the Real Estate and Housing Developers' Association Malaysia (Rehda).
"Water supply in the Klang Valley is a huge issue now. Consumers shouldn't be bearing this poor decision and management by whoever. It is an issue that we have to settle. We have over 700 units completed but they cannot get their CCCs and people cannot take their keys and move in, because of the water issue," said Rehda president Datuk Seri FD Iskandar Mohamed Mansor.
Currently, 441 completed properties in Selangor and over 300 units in Kuala Lumpur are unable to obtain their CCCs, he told reporters at a media briefing on a survey titled Property Industry Survey 2H2017 & Market Outlook 2018 for properties in Peninsula Malaysia.
"So we urge whether the federal or state government to resolve this issue. If the federal [government] wants to take over the water management of Selangor, so be it. If the Selangor state government wants to do it, so be it. But please resolve this issue because at the end of the day, the consumers and the purchasers are the ones who are bearing the brunt of the problem," he added.
The process of the water restructuring exercise between Selangor and Putrajaya has sparked disputes as the process is yet to be concluded after many years have been spent.
Earlier last month, Malaysian Consumer Protection and Welfare Board president Datuk Seri Dr Saharuddin Awang Yahya said the ball has always been in Selangor's court when it came to the completion of the restructuring exercise, but the state government had been dragging the issue on for several years now, according to a report by the New Straits Times.
However, the Selangor state chief minister's office blamed the federal government for the delay in the restructuring exercise as it was either unwilling or unable to pay for the acquisition of the remaining assets, the Malay Mail quoted strategic communications director Yin Shao Loong from Datuk Seri Azmin Ali's office.