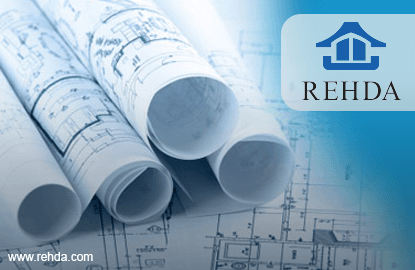 KUALA LUMPUR (Jan 28): Property developers are calling for more flexibility to be given to affordable home purchasers for their loan applications as loan rejection for this category of buyers are on the rise.
"The financing package offered at 4% for Program Perumahan Rakyat (PPR) house buyers is definitely good news to the rakyat in view of current situation where housing loan financing has become a main problem among house purchasers," Real Estate and Housing Developers' Association Malaysia (Rehda) president Datuk Seri Fateh Iskandar Mohamed Mansor (FD Iskandar) said in a statement today.
"Such an initiative is hoped to assist those planning to own a house, specifically those in the lower income bracket," he said.
Nevertheless, FD Iskandar said the association is hopeful that the government would consider expanding the incentive to cover housing under the affordable housing category so that a larger group will be able to benefit from this.
"Home ownership continues to be among the main priority, especially for the low income group and first time house buyers," he added.
And while the limitation of sale for houses priced up to RM300,000 for all new housing projects to first-time house buyers only may be a good move in the revised Budget 2016, FD Iskandar said Rehda has yet to find out the details and will study the facts carefully before giving any further comments.
Meanwhile, Rehda said the government's commitment to proceed with the implementation of the various major infrastructure projects announced during Budget 2016 Budget in October last year such as the Mass Rapid Transit, the Light Railway Transit, Pan-Borneo Highway, Malaysian Vision Valley, Cyber City Centre, the Rapid project in Pengerang and High-Speed Wail, as well as proposing 10 new urban transformation centres is vital as the projects will not only enhance new areas of development, but will also provide better accessibility to these areas.