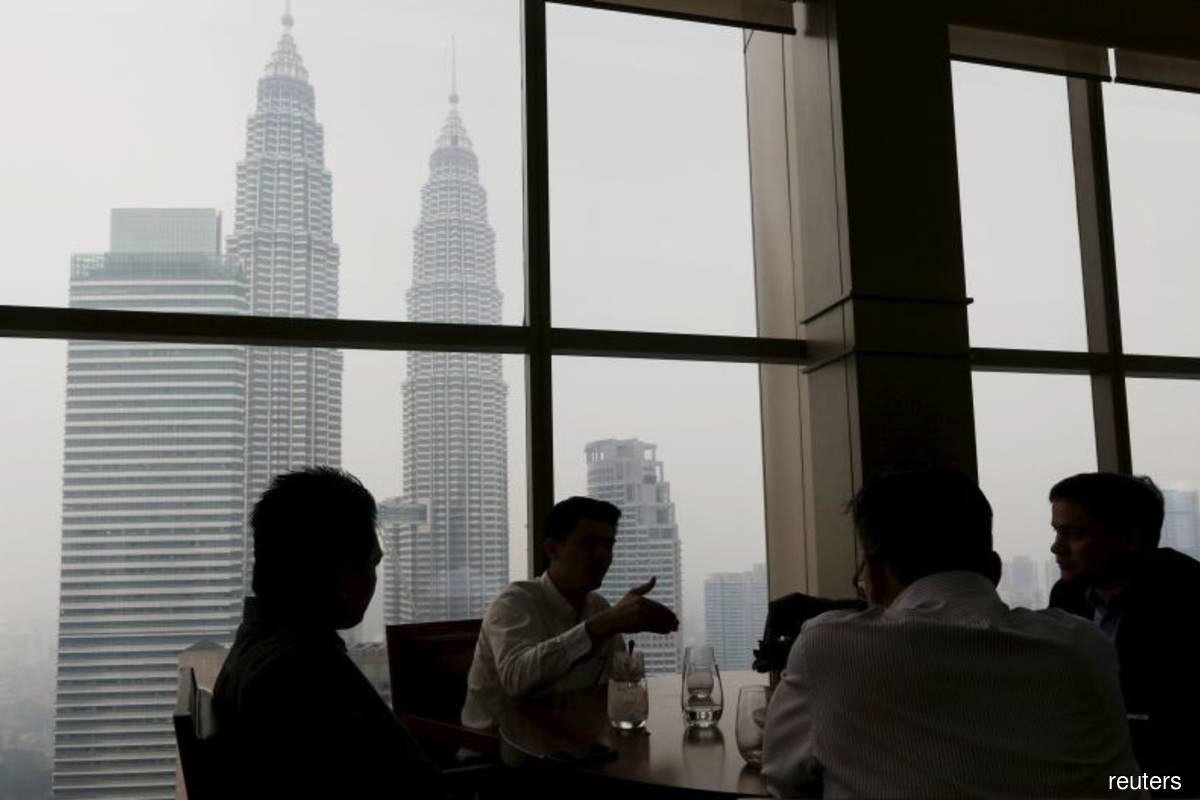 KUALA LUMPUR (Oct 27): Refinancing needs among rated investment-grade corporates in Asia over the next five years have fallen, while the companies' market access remains strong, Moody's Investors Service said in a report.
Moody's assistant vice-president and analyst Shawn Xiong said rated investment-grade companies in Asia (excluding Japan) have US$921 billion of bonds maturing from 2022 through to 2026, a roughly 4.0% decrease from its last refinancing study that covered 2021-25 bond maturities.
"Most maturities will peak at US$262 billion in 2022, then decline gradually in the following years," he said in a statement on Wednesday.
According to the report, about 60% of the maturing bonds (by value) are rated Aa and A, reflecting the large number of government-related issuers (GRIs) in China and Korea.
"Given their government backing, these GRIs will likely retain market access even if funding conditions tighten. In addition, about 66% of the bonds are denominated in the currencies of the companies' home markets, where they have good funding access.
"Monetary and financial conditions will remain supportive. Central banks in a few advanced economies will alter policy guidance to neutral from expansionary as economic recovery consolidates," it said.
However, it said those in major emerging market countries such as China (A1 stable), India (Baa3 stable) and Indonesia (Baa2 stable) will likely maintain accommodative policies until economic growth prospects improve sustainably.
The report titled "Nonfinancial Companies — Asia (ex Japan): Investment-grade companies can refinance their US$921 billion 2022-26 bond maturities" is part of a series of reports on refinancing risks among Asian corporates.