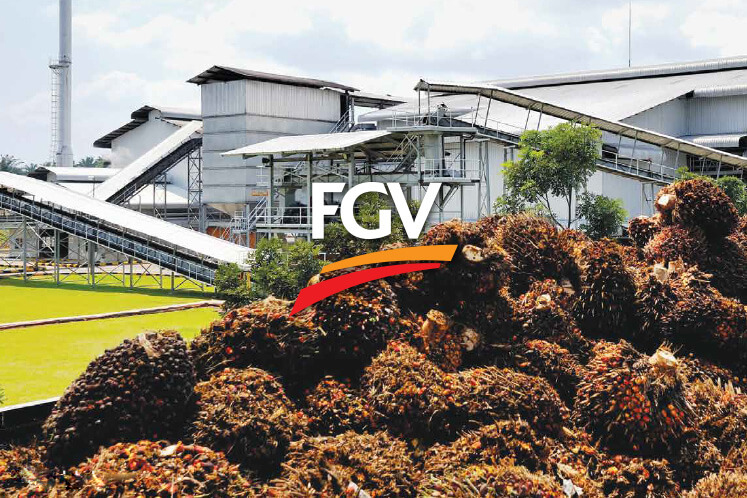 KUALA LUMPUR (June 26): Resolutions passed at yesterday's annual general meeting of FGV Holdings Bhd are clear signals that the major shareholders want the Board of Directors to be more serious about implementing the company's transformation plan, said the Felda NGOs National Council (MPNF).
Council chairman Datuk Mazlan Aliman said all Board members should redouble efforts to ensure shareholders receive higher dividends.
They should also work to ensure FGV's share price recovers to at least the 2012 flotation price of RM4.55, which at the time made it the world's second biggest initial public offering after Facebook.
Mazlan explained that shareholders were unhappy with FGV's financial performance since its flotation on Bursa Malaysia, with the shares currently being traded at RM1.15.
"With the company operating at a loss, the Board of Directors and management should make sacrifices in order to revive FGV.
"If they are unable to rise to the challenge, they should give the opportunity to new faces to take over the management of FGV," he said when contacted by Bernama today.
At the AGM, three major shareholders of FGV — the Federal Land Development Authority (Felda), Koperasi Permodalan Felda and the Armed Forces Fund Board — rejected resolutions pertaining to the payment of fees and benefits to the company's Board members.
Mazlan said the proposed RM1.95 million fee payable to the Board chairman or a total of RM5.74 milion to the Board of Directors is relatively high for a company that suffered a loss of nearly RM1 billion last year.
He said the entire Felda community appreciates the contributions and initiatives of the Board of Directors over the last one and a half years, but they should understand the time, family life and financial sacrifices made by Felda's first- and second-generation settlers as well as employees of the Felda group of companies to turn FGV into what it is now.