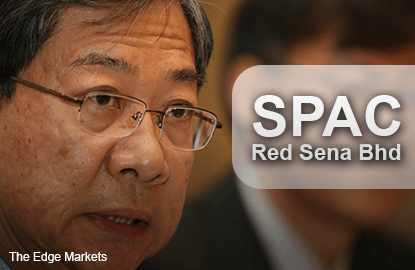 KUALA LUMPUR (Nov 18): Red Sena Bhd, which plans to raise RM400 million, will earmark RM368 million for its qualifying acquisition, according to its prospectus.
Red Sena is a special purpose acquisition company (SPAC) specialising in food and beverage businesses. A SPAC has no revenue-generating assets at the time of listing.
"Our board believes that, upon completion of our IPO, the funds available to us as working capital would be suffficient for us to operate as a SPAC within the permitted time frame.
"We do not intend to pay any dividends prior to the completion of our QA," Red Sena said.
Red Sena's initial public offering (IPO) involves the sale of 800 million new shares at 50 sen each. The IPO includes a similar number of free detachable warrants on a one warrant-one share basis.
The company is scheduled to be listed on Bursa Malaysia's Main Market this Dec 10.