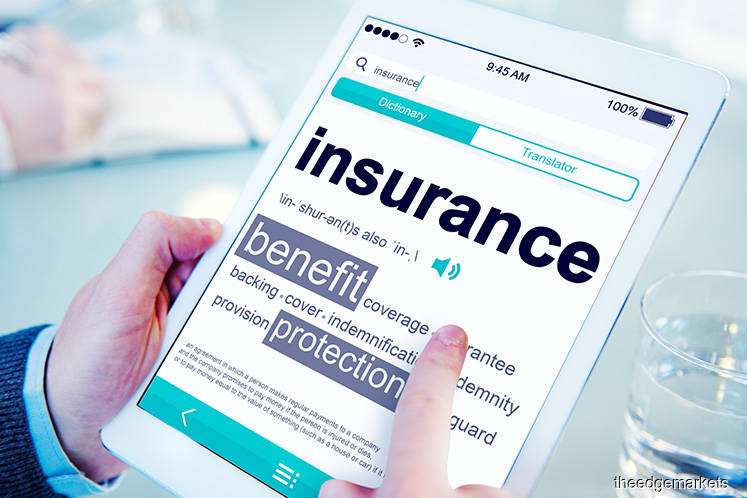 KUALA LUMPUR (Aug 27): The General Insurance Association of Malaysia (PIAM) says it will appeal the government's move to tax general insurance products — except for medical policies — under the new Sales and Services Tax (SST) system. 
PIAM chairman Anthony Lee said the new SST, with comes to force on Sept 1, is a contrast to the former service tax regime as insurance and takaful services, including general insurance for individuals, are among the items listed as taxable.  
"The previous service tax regime did not apply to insurance policies purchased by individuals. Some of the insurance products purchased by individuals like motor insurance to renew road-tax and fire insurance for properties bought under loans, are mandatory," Lee said. 
"In this regard, PIAM will present its position and appeal to the Ministry of Finance on this change and the impact that it will have on consumers," he added in a statement.  
Lee said under the new tax regime, consumers who purchase or renew their general insurance policies from Sept 1 will be charged a service tax of 6% on their premium. Meanwhile, policies bought during the span of the tax holiday period — from June to August — will be imposed the service tax on a pro-rated basis. 
It was further clarified that individuals who purchased their insurance policies before the month of June will have no impact of the 6% service tax as the previous goods and services tax had been accounted for and paid to customs.
One time travel insurance policies purchased for travel overseas are not taxable, but annual travel policies will be taxable as destinations are not specified under the policy, PIAM added.