This article first appeared in The Edge Malaysia Weekly, on December 21, 2020 - December 27, 2020.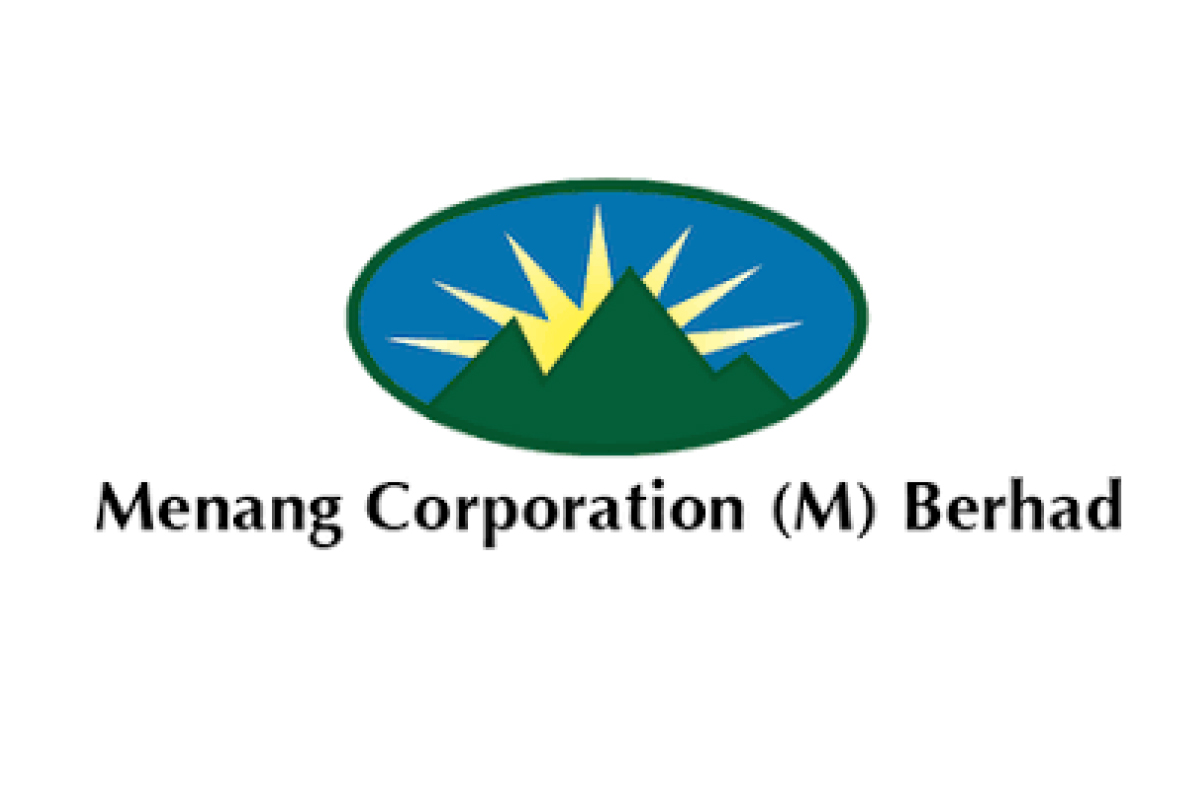 PROPERTY developer Menang Corp (M) Bhd, which is less than two weeks away from its annual general meeting on Dec 30, is seeing some eyebrow-raising changes to its boardroom.
On Dec 11, the company saw the appointment of two company secretaries, Cheng Chai Ping and Hua Siew Chuan, without any notice of resignation from the two previous company secretaries. This implies that Menang Corp now has four company secretaries.
Meanwhile, the property developer announced last Thursday that its independent non-executive director Leou Thiam Lai had resigned for "personal reasons". This means it is now left with one independent non-executive director, Chiam Tau Meng.
Notably, three of the current five people on the board are family members. Group executive chairman Raja Shahruddin Rashid is the brother-in-law of Marianna Aly Shun, who is group executive director. Christopher Shun Kong Leng, a non-independent non-executive director, is the brother of Marianna.
The fifth member of the board is group vice-chairman Too Kok Leng, who has 4.56% equity interest in the company.
To make matters more intriguing, it is understood that Menang Corp is planning to change its share registrar, which could cause confusion among shareholders looking to lodge their proxy forms.
It is unclear as to why the company is undergoing such changes even as its AGM draws near. What is observable, however, are the attempts of shareholders to make changes to the board, based on filings.
Filings with the stock exchange dated Dec 3 show that two shareholders are seeking to remove Christopher from the board during the AGM. The special notices were received from shareholders Siow Pei Tee and Nicholas Pun Chee Cheang, who hold stakes of 0.01% and 4.97% in the company respectively. No explanation was provided for the proposed removal.
On Nov 11, Menang Corp announced that shareholders Liew Sook Pin and Toh May Fook would be proposing the appointment of each other as directors of the company for shareholders' consideration during the AGM.
Toh holds a 12.5% stake in the company whereas Liew holds 5%. Liew emerged as a substantial shareholder of Menang Corp on Nov 3, after acquiring 24.26 million shares.
Toh's name may sound familiar to many, as he was deputy managing director and deputy CEO of Menang Corp from April 22, 2016, to July 19, 2016, when he was terminated from his position.
In 2019, Toh won the dismissal suit against the company in the Industrial Court. The court had ruled in his favour, saying that the dismissal was in breach of the rules of natural justice and ordered the company to pay Toh RM278,400 as compensation.
Now, it appears that Toh wants to make a comeback. Asked why he would want to be on the board of Menang Corp again, he says, "It doesn't seem proper for the single-largest shareholder of the company not to be on the board."
According to Menang Corp's 2020 annual report, Toh is the largest shareholder of the company, with a direct stake of 12.5%, followed by Christopher's direct equity interest of 10.01%.
Toh says if he were appointed director, it would give him a chance to look at the company in a fresh light and see how it can be "better managed". He is a qualified accountant and has held top management positions locally and abroad. "Menang is a property counter, but it hasn't built a single house in such a long time ... You can't justify that," he adds.
According to its 2020 annual report, the company has a total of 13 parcels of land spanning 730 acres. They were valued at a total net book value of RM244 million, or 50.7 sen per share.
Nine parcels were acquired in 1998, one in 2001 and the remaining three in 2004. Most of the land is freehold, with only two having leases expiring in 2103.
There is no mention of a revaluation of the land since acquisition, implying that the value of the land could be higher than what is recorded in the books. Its most valuable and largest tract is in Seremban 3, spanning more than 450 acres with a net book value of RM173.67 million.
At the previous AGM, the company said the replanning of the Seremban 3 development had started. But there have been no updates on the progress since.
For the first quarter ended Sept 30, 2020, Menang Corp announced a net profit of RM1.02 million on the back of RM11.97 million in revenue, which came from its concession agreement segment. Last Friday, the stock closed at 55 sen, valuing the company at RM264.4 million.