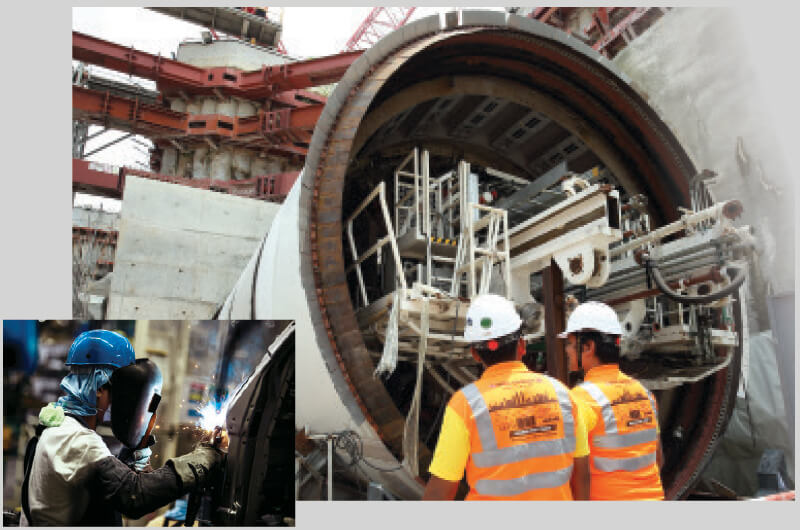 KUALA LUMPUR: Flawed results from five decades of affirmative action policies have left bumiputeras in a quagmire but the new government has signalled that a reset is coming but familiar pitfalls lie in wait.
The message from the recent 2018 Congress on the Future of Bumiputeras and the Nation, organised by the Ministry of Economic Affairs is clear: the upliftment of the bumiputeras must be a nationalised drive – as it was originally meant to be – with the collective prosperity of all in mind.
That was the spirit of the New Economic Policy (NEP) when it was formed in the early 1970s. After the NEP expired in 1990, it was replaced by its successor the New Development Policy (1991-2000).
The overriding goal of the policies was to eradicate poverty, irrespective of race with affirmative action that would offset the handicaps of poverty.
Yet, five decades and hundreds of billions of ringgit later, the results have been mixed due to abuses and politicisation of the policy. What went wrong?
With the historic change in government, the opportunity for change has presented itself but can we get it right this time? What are the challenges ahead?  
These are the issues discussed in the cover story in the latest issue of The Edge. Pick up a copy today.
Save by subscribing to us for your print and/or digital copy.
P/S: The Edge is also available on Apple's AppStore and Androids' Google Play.