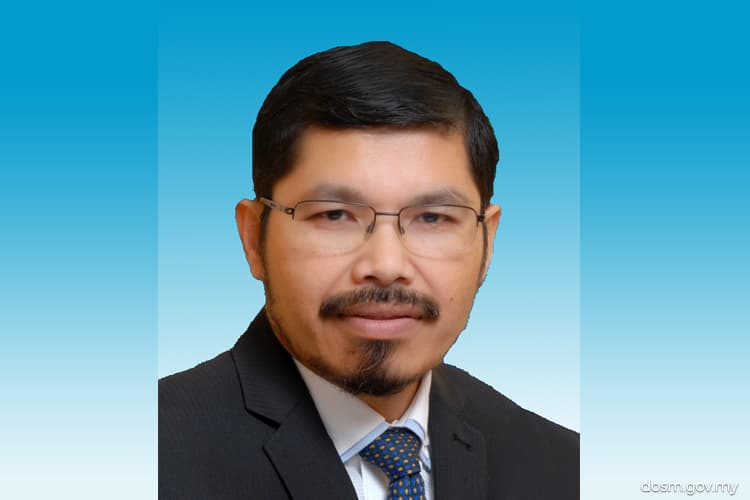 KUALA LUMPUR (May 6): The gross domestic product (GDP) for 2019 is maintained at a moderate level as projected despite the rebasing of data from base year 2010 to 2015.
Chief Statistician, Department of Statistics Malaysia (DOSM), Datuk Seri Dr. Mohd Uzir Mahidin, said normally the level of the economy is determined based on component indicators and not the base year.
"When we make the projection, it does not use a specific year but based only components, among them money supply, import and export value, and registration of new companies, in determining the state of the nation's economy," he said today.
Speaking to reporters after presenting Malaysia GDP Base Year 2015 here, he said the economic growth in 2015 and 2018 were still stable even though the rebasing exercise of the base year was implemented, except for 2016 and 2017 which saw slight changes.
Earlier, Bank Negara Malaysia has projected the country's GDP growth at between 4.3 per cent and 4.8 per cent in 2019.