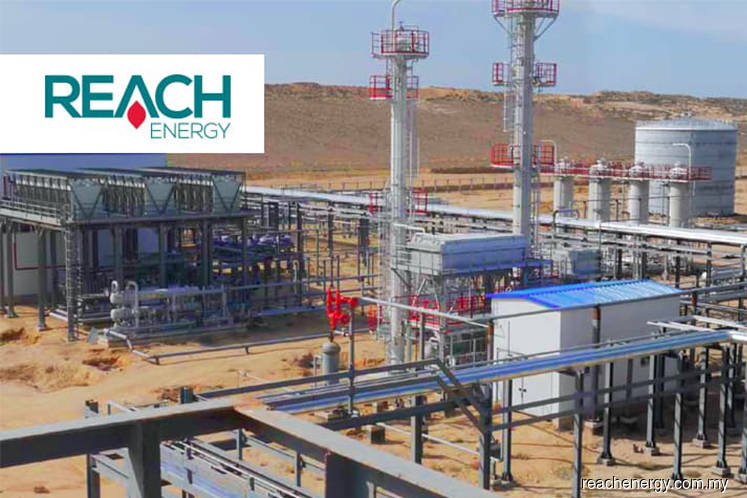 KUALA LUMPUR (Nov 27): Reach Energy Bhd (REB) said it found positive results of testing of the Exploration Well K-15 in its Emir Oil Concession Block onshore Kazakhstan.
Reach Energy's chief executive officer Shahul Hamid Mohd Ismail said the company achieved "another good success" in its exploration efforts in the block covering some 850 sq km.
"The K-15 well, together with the K-16 well with close proximity to the Kariman Field, would allow for a seamless integration into commercial production, once we obtain Kariman Mining Allotment extension, based on the positive results of these two wells," he said.
Reach Energy said the K-15 well encountered oil intervals in the Mid-Triassic (T2B), based on the openhole log interpretation.
"It was then perforated and currently is cleaning up, oil inflow is obtained, wellhead samples are taken and sent for analysis. This is discovery and it will contribute significantly to REB's reserves.
"K-15 is in extended well testing now, to further ascertain the commercial viability of this well," it said.
Two intervals will be perforated in the future, once the extended well test of the mentioned interval is completed, Reach Energy said.
"If they prove to flow oil, this would further enhance the value of this well in terms of commerciality and contribution to overall reserves, and respectively production," the company added.
Shares of Reach Energy finished half a sen down at 18.5 sen today, valuing the company at some RM236 million.