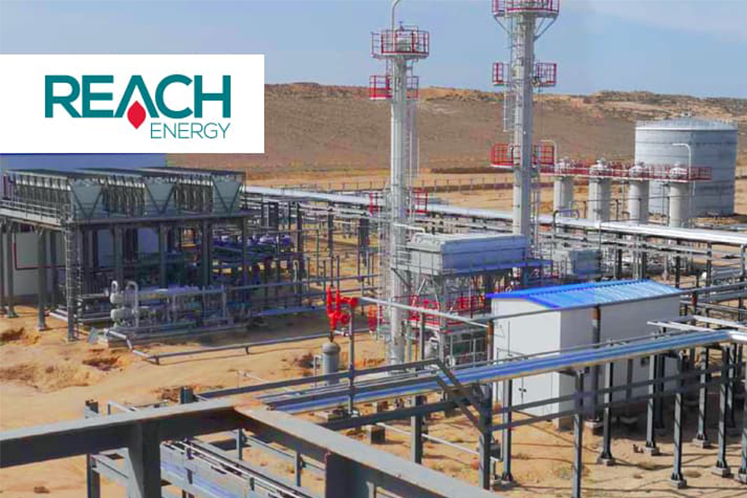 KUALA LUMPUR (Feb 9): Reach Energy Bhd is going to start drilling an identified potential hydrocarbon trap that is in close proximity to the North Kariman Field tomorrow.
The North Kariman Field is located within Emir-Oil LLP's Concession Block in Kazakhstan.
It said the drilling of the North Kariman #3 or NK-3 vertical exploration well is part of the 804.8 square kilometre Emir-Oil Exploration commitment.
The NK-3 well is being drilled to confirm larger extent of hydrocarbon bearing formation to upgrade the geological analysis and understanding of the area.
Reach Energy said the expected success of this exploration well would increase Emir-Oil's reserves by extending the hydrocarbon bearing structure of North Kariman.
"As previous exploration wells in the North Kariman field (NK-1 and NK-2) have discovered oil, the chances of success (CoS) of this well is regarded as high. In addition, NK-1 and NK-2 have exhibited prolific production rates during their respective test production periods. Hence, a similar well performance is expected from NK-3," the group said.
"The well trajectory will penetrate the T2 carbonate reservoirs, specifically T2A, T2B, and T2C. The target depth (True Vertical Depth Subsea, TVDSS) of the well is 4140.66 metre.
The total drilling is expected to be completed in 85 days (83 days drilling and 2 day completion). Our advanced drilling program will be undertaken by a mix of local and international reputable service providers such as Sinopec, AsiaPetroService, Drill-Lab Kazakhstan, and KazPromGeofizika," the filing read.
Reach Energy was a special purpose acquisition company that turned into a full-fledged company after making a qualifying acquisition in 2016. It bought a 60% stake in Palaeontol BV, the owner of the onshore oil and gas field called Emir-Oil in Kazakhstan, for US$154.89 million.
Reach Energy's share price slid 1.5 sen or 4.41% to settle at 32.5 sen today, giving it a market capitalisation of RM415.29 million.