This article first appeared in The Edge Malaysia Weekly, on February 22, 2021 - February 28, 2021.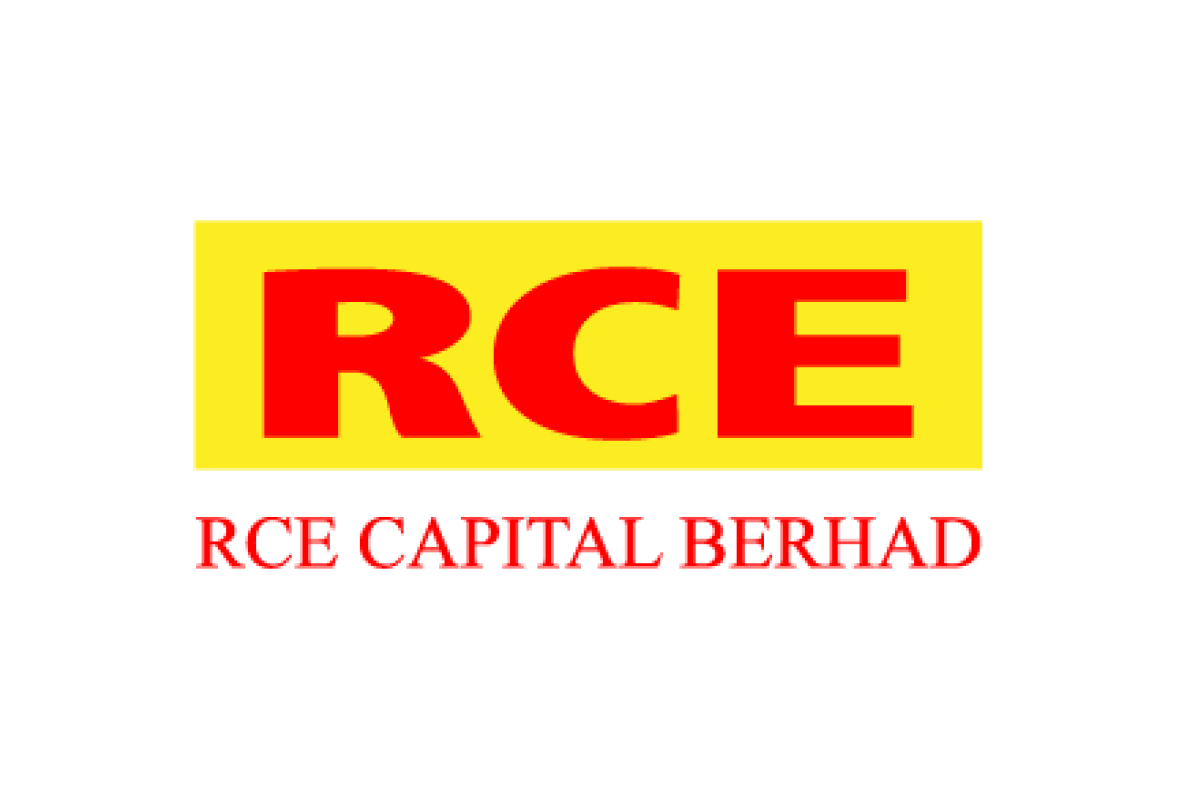 RCE Capital Bhd, a consumer finance company that provides personal financing to civil servants, has proven to be remarkably resilient in the face of the Covid-19 pandemic.
On Feb 9, the Main Market-listed company posted record quarterly earnings for the second straight quarter. Its net profit for the third quarter of the year ending March 31, 2021 (FY2021), came in at RM34.76 million, an increase of 12.2% year on year and 5.3% quarter on quarter, boosted by early settlement income from refinancing activities.
Net profit for the cumulative nine months was up 10.1% to RM90.57 million, beating analyst expectations. It made up 79% of consensus estimates for the full year.
RCE's share price, which fell to a low of RM1.39 on March 19 last year — the day after the first Movement Control Order (MCO) was imposed in Malaysia — has since been on a broad uptrend, gaining 103.6% to close at a record high of RM2.89 last Wednesday.
The price settled slightly lower at RM2.83 last Thursday, but is still up 67.5% over a year.
It has already exceeded the target prices of three out of four research houses that cover the stock. The only one it has yet to beat is that of RHB Research, which — along with Maybank Investment Bank Research and Rakuten Trade — has a "buy" call on RCE.
RHB had set the highest target price of RM3.00, based on 1.2 times the projected FY2022 price-to-book value.
"RCE remains our top pick among the non-bank lenders due to its resilient asset quality and consistent delivery in both earnings and dividend payments," RHB said in a Feb 10 report.
RCE's personal financing, extended at a fixed rate, has a maximum tenure of 10 years. Civil servants make their monthly repayments through direct salary deduction.
An analyst that The Edge spoke to says RCE's business model is such that it tends to do well in times of economic adversity. A key thing going for it in such times is that, unlike banks, non-performing loans (NPLs) tend to come down.
"Its customers are basically civil servants whose jobs are secure during recessions. They don't get fired and they don't leave their jobs, so NPLs actually come down during bad times. It is when times are good that they leave their jobs, and that's when the salary deductions stop and the NPLs go up," the analyst explains.
RCE's asset quality has held steady so far. Its gross non-NPL ratio improved to 4% as at end-September 2020 compared with 4.3% a year earlier.
While non-bank lenders are not obligated to offer loan repayment moratoriums to customers, RCE nevertheless allowed about 0.5% of its gross financing book to come under the blanket moratorium, analysts say. It is understood that in the current MCO 2.0, the percentage of loans under assistance is even lower than that.
The other thing going for RCE is that it benefits from a low interest rate environment as the cost of funds becomes lower. Bank Negara Malaysia has cut the overnight policy rate (OPR) by a total of 125 basis points since last year to a record low 1.75%. The bulk of RCE's funding is sourced from Islamic bonds. "RCE gets to borrow cheaper but it doesn't lend out cheaper, so its cost becomes lower but revenue remains more or less the same. Hence, its net interest margin (NIM) expands," the analyst adds. RCE's NIM has stayed above 8% in the last few years.
Additionally, RCE is seen to have further avenue to grow its market share as rivals such as Bank Rakyat, the biggest player in the personal financing space, pull back in a bid to diversify their financing portfolio.
"Bank Rakyat has at least a 50% share of the personal financing market, whereas RCE has, at most, 2%. So when the leader is reining itself in, smaller players like RCE have a big runway to growth," the analyst remarks.
Be that as it may, in recent years, RCE has not been growing its financing book as aggressively as in the past. This is because it wants to focus on better quality customers, analysts say. Financing grew 5.2% to RM1.82 billion in FY2020. The company has guided that growth will likely come in at 3% to 4% this year.
Still, net profit has been growing each year since FY2014. Maybank IB sees it making a net profit of RM118 million in FY2021, which is a y-o-y growth of 6.3% compared with 15.8% in the previous year.
Catalysts to watch
Given the strong run in its share price, further upside may be limited at this point.
Nevertheless, analysts tell The Edge that there are two catalysts to watch that may drive up RCE's valuations.
One is a potential increase in the company's dividend payout ratio (DPR) from 20% to 40% currently, and the other is the likelihood of obtaining shariah-compliant status later this year.
Maybank IB notes that despite the company having gradually raised its DPR over the last few years, it is still low — at only 35% in FY2020.
"Given that cost of funds has been easing of late, we believe that there is not much need for RCE to hoard cash. We estimate that every 10 percentage point increase in its DPR will accrete circa 3.5 sen to dividend per share (DPS) per year and 1.4% to dividend yield per year," it says in a Feb 7 report.
The company has consistently paid out dividends over the years. In FY2020, DPS stood at 11 sen compared with 9 sen the year before.
Meanwhile, Maybank IB says obtaining shariah status, which might happen in November, would be a major coup for RCE as the stock would appeal to a larger pool of fund managers who are increasingly interested in investing in shariah-compliant assets. At present, there only three shariah stocks within the financial services segment, namely Syarikat Takaful Malaysia Keluarga Bhd, BIMB Holdings Bhd and Bursa Malaysia Bhd.
"We opine that RCE is eligible to be deemed as shariah-compliant. In our view, the only obstacle … is if the SAC (Shariah Advisory Council of the Securities Commission Malaysia) is of the view that public perception or image [that] RCE's activities are contrary to Islamic teachings," it says.
RCE's ultimate shareholder is AmBank Group's Tan Sri Azman Hashim, who has a 55.48% stake in the company via Cempaka Empayar Sdn Bhd.