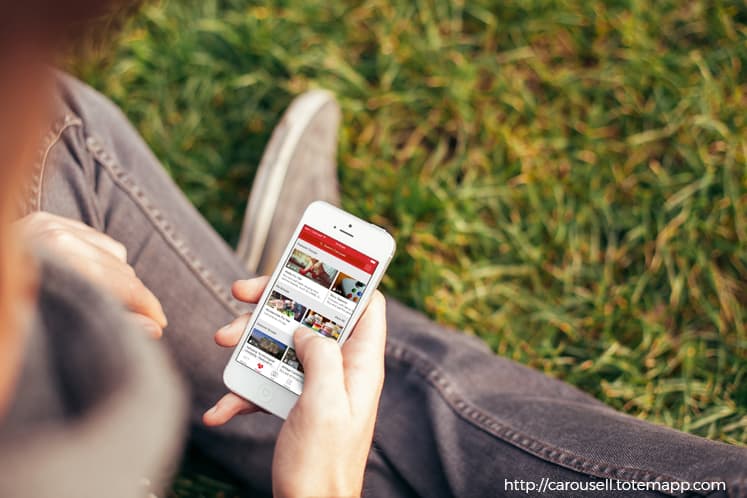 SINGAPORE (July 12): Gaming devices maker Razer and e-marketplace platform Carousell are among the best tech companies to work for in Singapore, according to the  Singapore Computer Society (SCS).
See: Razer is said to target an IPO at up to US$5 bil valuation
SCS on Wednesday announced the winners of the 'Best Tech Company to Work For Award', which recognises the implementation of innovative practices and demonstrated workplace excellence in the infocomm and digital media industry.
Razer and open source software giant Red Hat were named overall winners for the large/MNCs category, while software development firm Titansoft topped the mid-sized/SMEs category. Carousell bagged the honours in the start-up category.
Accenture, EON Reality, IBM, ST Electronics Info-Comm Systems, Tableau, and Tinkerbox rounded off the list of top 10 tech companies to work for in Singapore.
Speaking at SCS' annual conference, Manpower Minister Lim Swee Say notes that Singapore is ahead of the curve in driving innovation in the ICT sector.
Lim praised the 10 best tech companies for providing inclusive opportunities to Singaporeans, and valuing talent based on their skills, helping to drive industry growth.
"The success of the 10 best tech companies to work for is a testament to the importance of investing in human capital in the midst of a digital revolution," says SCS president Howie Lau.
"Singapore is in the middle of the most dynamic region in the world that is rapidly digitalising, and our Infocomm and Media sector is well-positioned to benefit from this growth," says Tan Kiat How, chief executive of the Infocomm Media Development Authority (IMDA).
"To do so, companies will need to be at the forefront of adopting policies and practices to attract and retain talent in this industry," he adds. "[This award] celebrates the spirit of innovation, the creativity and passion of our people, as we work towards building a digital economy."