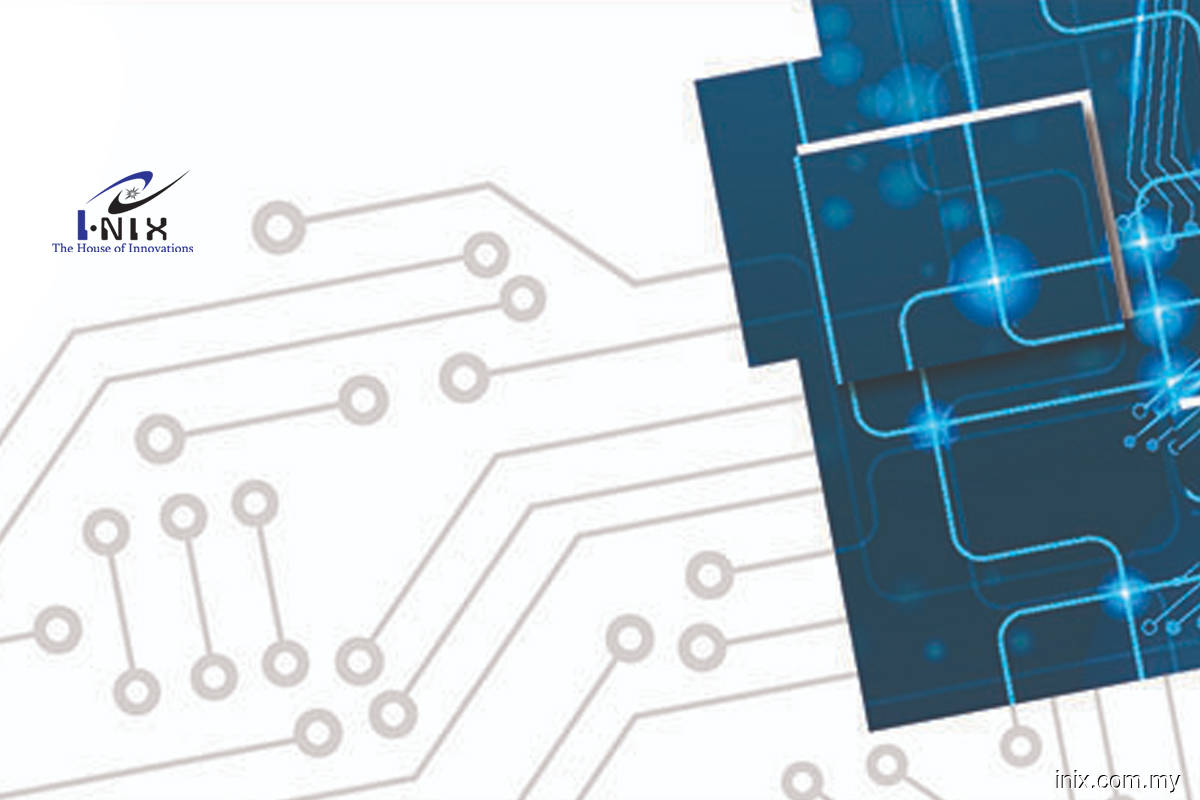 KUALA LUMPUR (Nov 11): In a rare error by a Malaysian public-listed firm, glovemaker INIX Technologies Holdings Bhd has retracted its annual report for financial year ended June 30, 2021 (FY21) as the company's FY21 audited financial statements have "yet to be signed by the auditors".
INIX said in a Bursa Malaysia filing on Thursday (Nov 11) that reference is made to INIX's FY21 annual report, which was uploaded onto Bursa's website on Monday (Nov 8).
"The board of directors of INIX wishes to inform that the audited financial statements for FY21 have yet to be signed by the auditors. On the advice of the auditors, the company is targeting to upload the final signed version of the annual report 2021 by Nov 12, 2021.
"Shareholders are advised not to refer to the said annual report which was uploaded on Nov 8, 2021," INIX said.
INIX, which is also an e-commerce specialist, however did not specify the name of the company's auditor and how the error happened.
Following the error, INIX said its share trade was halted between 10.38am and 11.38am on Thursday.
"Your attention is drawn to the company's announcement dated Nov 11, 2021," INIX said in a separate Bursa filing.
At Bursa's 12.30pm break, INIX's share price settled unchanged at 8.5 sen, giving the company a market value of about RM43.63 million.
INIX, which saw 67,100 shares change hands, has 513.26 million issued shares.