This article first appeared in The Edge Financial Daily, on February 27, 2019.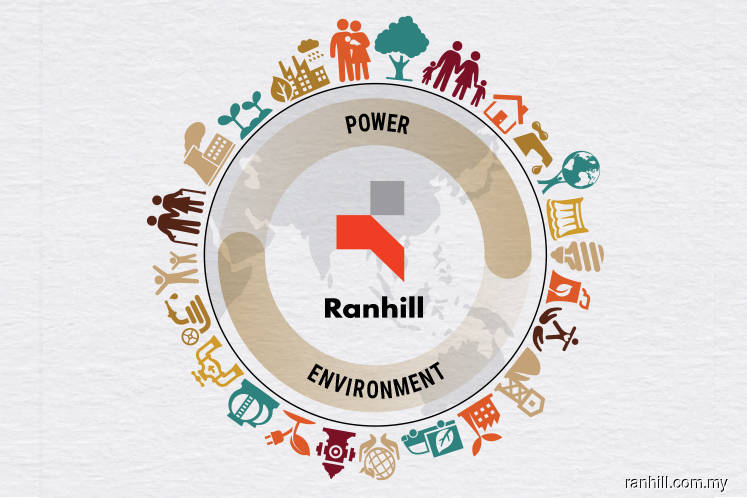 Ranhill Holdings Bhd
(Feb 26, RM1.36)
Maintain buy with a target price (TP) of RM1.30: Ranhill is collaborating with Thai-based Treasure Specialty Co Ltd (TS Co) to explore the development of a 1,150-megawatt (mw) combined cycle gas turbine (CCGT) power plant in Kedah to export power to Thailand, specifically the southern region.
TS Co is currently Ranhill's adviser for its Thai water businesses and is expected to take the lead in the project development for the Thailand side.
Ranhill is expected to take a 70% stake in the collaboration and TS Co, 30%.
The collaboration is expected to undertake feasibility studies in relation to the plant development.
After this, a government-to-government agreement has to be secured between Malaysia and Thailand for a power export/import deal before the project's special-purpose vehicle proceeds with negotiations with Thailand's Sub-Committee on Electric Power Cooperation between Thailand and neighbouring countries.  
South Thailand is underserved with poor connectivity to Thailand's existing gas pipelines and weak grid connections.
Furthermore, Thailand is already a net gas importer with only one regasification terminal amid depleting domestic reserves.
A few coal plants had been proposed in recent years to serve south Thailand but were shelved given strong opposition by environmentalists.
We estimate the potential capital expenditure for the Kedah CCGT project to be within a range of RM3 billion-RM4 billion.
Given the proximity to south Thailand and availability of existing gas supply infrastructure in Malaysia, we think Ranhill could achieve competitive rates for its power export, relative to Thailand's wholesale rates of 2.3 baht/kilowatt hour (kwh)– 4.2 baht/kwh.
The Kedah CCGT plant could entail reasonably good internal rate of return of 10%-12% on our estimates and based on a typical 21-year power purchase agreement.
The potential earnings are massive and may more than double Ranhill's existing profit base, should Ranhill take even a 50% stake in the project SPV.
The share price has appreciated quite substantially since our initiation late last year, though we note that our current valuation has yet to factor in the potential of the Kedah CCGT and Johor sewerage. Our call and TP are under review pending a management meeting this week. — MIDF Research, Feb 26