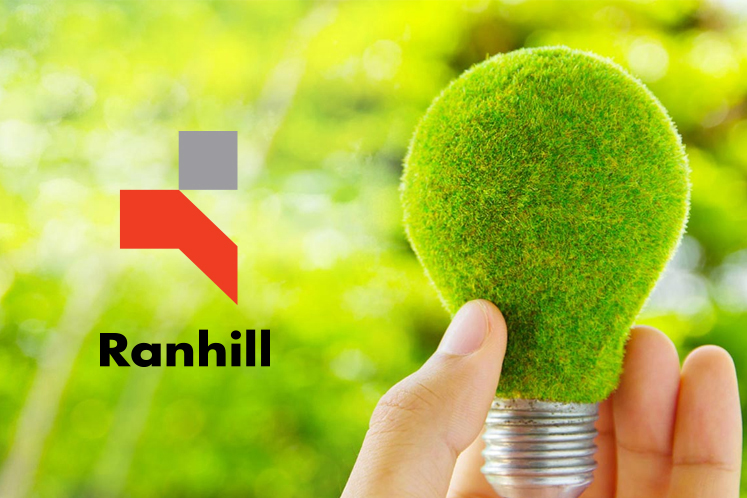 KUALA LUMPUR (May 2): Ranhill Holdings Bhd posted a higher net profit of RM21.37 million in its first quarter ended March 31, 2019 (Q1), from RM18.14 million in the same period a year earlier.
Revenue for the quarter increased to RM405.05 million against RM360.29 million year-on-year.
"The increase in revenue for the quarter and year-to-date was mainly contributed by the environment segment due to the increase in volume of water consumption in Ranhill SAJ Sdn Bhd, higher contribution from Ranhill Water Technologies Sdn Bhd and power division," it said in a filing with Bursa Malaysia today.
The divisions' contribution amounted to RM21.6 million, RM13.6 million and RM8.8 million respectively.
Moving forward, Ranhill said to enhance its international presence, it aims to further strengthen its operational presence in Thailand.
"Currently, we are operating 10 water and wastewater treatment plants and reclamation plant with industrial park developers and other private enterprises which contribute to the total treatment design capacity of 114 million litres per day (MLD)," it added.
Ranhill targets to own and operate gross 1,000-megawatt power plants that deliver clean energy and 3,000 MLD water and wastewater treatment capacity, of which 400 MLD is to be from the international segment by 2022.