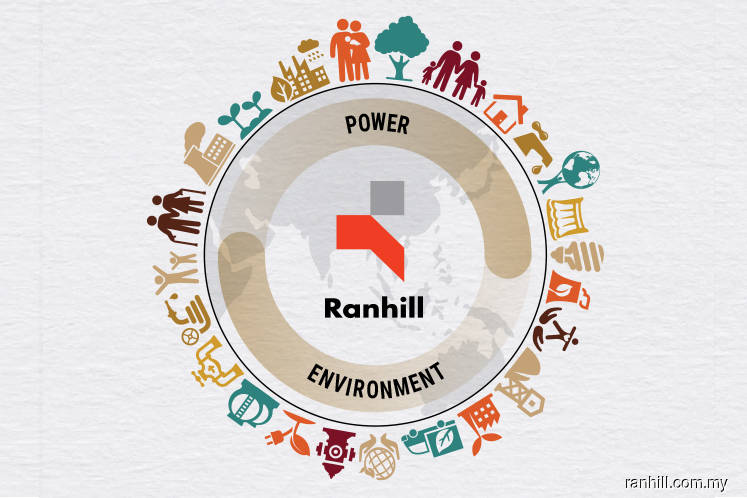 KUALA LUMPUR (May 14): Ranhill Holdings Bhd has decided to appeal the finance ministry's decision to reject its request for an extension of the tax relief period for its subsidiary Ranhill Powertron II Sdn Bhd (RP2). 
The ministry, in a letter yesterday (May 13), said it has decided not to approve RP2's application to extend the seven-year tax relief period to 14 years, Ranhill said in a stock exchange filing today. 
"We will be submitting our appeal against the decision to the Minister of Finance of Malaysia," the group said. 
Ranhill had previously accounted for the tax relief as unutilised tax allowance up to the end of the concession period in 2032, based on the power purchase agreement for its plant in Rugading, Sabah.
This was based on the advice of its solicitors, who had advised that the tax allowance under the agreement could still be relied on, despite the introduction of the new Finance Act 2018, which came into effect on Dec 26 last year, the group said in its financial statements on May 2.
The new Finance Act had introduced a seven-year limitation on the carrying forward of unabsorbed business losses, unutilised reinvestment and investment allowances. 
"Such ruling implied that RP2 can only utilise its unutilised investment allowance against any taxable profit up to year 2026, requiring a potential reversal of deferred tax asset to the income statement of RM57.7 million," Ranhill had said in notes accompanying its financial statements earlier this month.
Shares of Ranhill climbed 2 sen or 1.77% to RM1.15 today, giving the group a market value of RM1.23 billion.