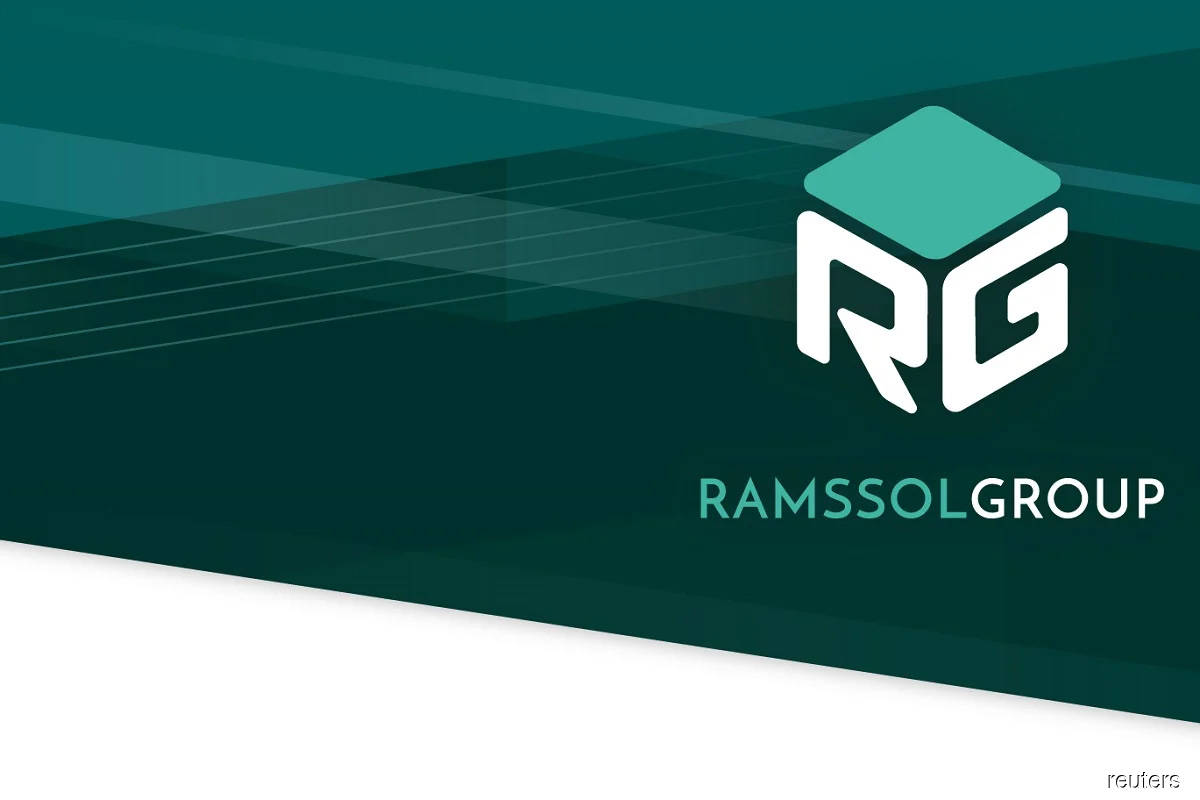 KUALA LUMPUR (Dec 5): Human capital management solutions and technology specialist Ramssol Group Bhd has proposed a bonus issue of one warrant for every two existing shares held by shareholders.
Based on Ramssol's 244.36 million issued shares, the exercise will involve the issuance of up to 122.18 million warrants under the minimum scenario, and 122.68 million warrants under the maximum scenario, the group said in a bourse filing.
The exercise price of the warrants has been fixed at 45 sen, which represents a premium of 16.73% over the five-day volume weighted average market price of the shares up to the last trading day preceding the latest practicable date of 38.55 sen.  
Assuming full exercise of the warrants at 45 sen, the group will raise gross proceeds of RM54.98 million under the minimum Scenario, and RM55.21 million under the maximum Scenario.
Ramssol said it is exploring potential opportunities along the digital industry value chain, and would make an announcement upon any material progress.
"The digital industry is complex, and consists of ecosystems comprising data, software and hardware, experts and consultants working on these software and hardware, as well as complimentary systems such as connectivity applications and tools to enable a seamless connectivity between these digital tools and products. Such complexity presents a myriad of opportunities for digital industry players, Ramssol included," it added.
Ramssol's managing director and chief executive officer Datuk Seri Tan Chee Seng is the group's largest substantial shareholder with a 30.36% stake, followed by executive director and chief operating officer Lee Miaw Lan with a 16.28% stake.
Shares of Ramssol finished unchanged at 40 sen on Monday (Dec 5), giving the group a market capitalisation of RM91.53 million.