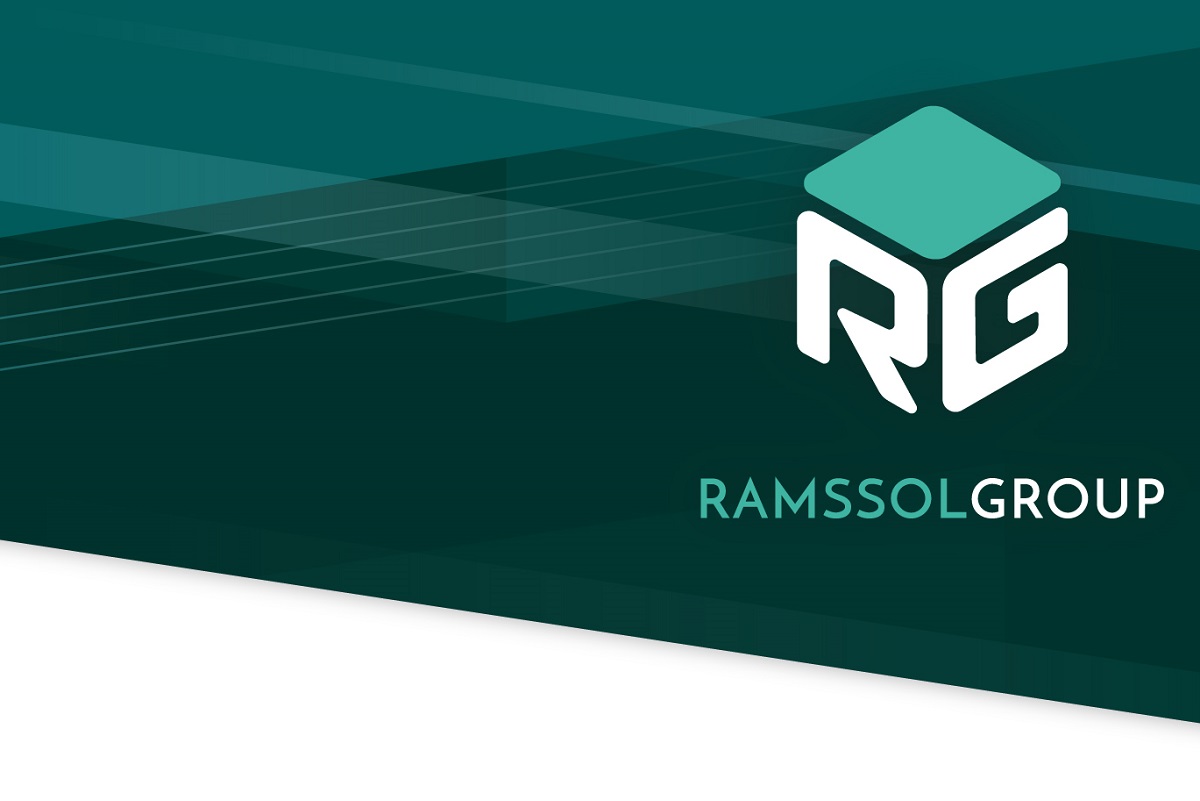 KUALA LUMPUR (June 3): Homegrown human capital management (HCM) solutions and technology provider Ramssol Group Bhd has sealed an underwriting agreement with Kenanga Investment Bank Bhd (KIBB) for its initial public offering (IPO) exercise on the ACE Market of Bursa Malaysia.
Ramssol said in a statement that KIBB, which was appointed as its principal adviser, sponsor, underwriter and placement agent for the IPO exercise, will underwrite a total of 16.8 million shares.
Its chief executive officer Cllement Tan said the company has continuously innovated its HCM tech solutions products offering over the years and is responsible for helping organisations invest in the right tools and management strategies to cope with challenges in transforming their businesses, as well as improve business performance using technology.
"All of us at Ramssol are pleased to have arrived at this major milestone, the signing of the underwriting agreement will bring us forward to materialising the growth plans for the company. We are excited to enter this new phase in our corporate journey whilst being mindful of the responsibilities of a public listed company," he said.
Meanwhile, KIBB investment banking and Islamic banking executive director and head Datuk Roslan Tik said: "Ramssol's rapid growth across Southeast Asia is a testament to the experience and commitment of the management team's excellent track record of 12 years in the HR solutions and technology businesses. We believe that demand for their solutions will continue to grow as businesses see the need to adopt digital technology."