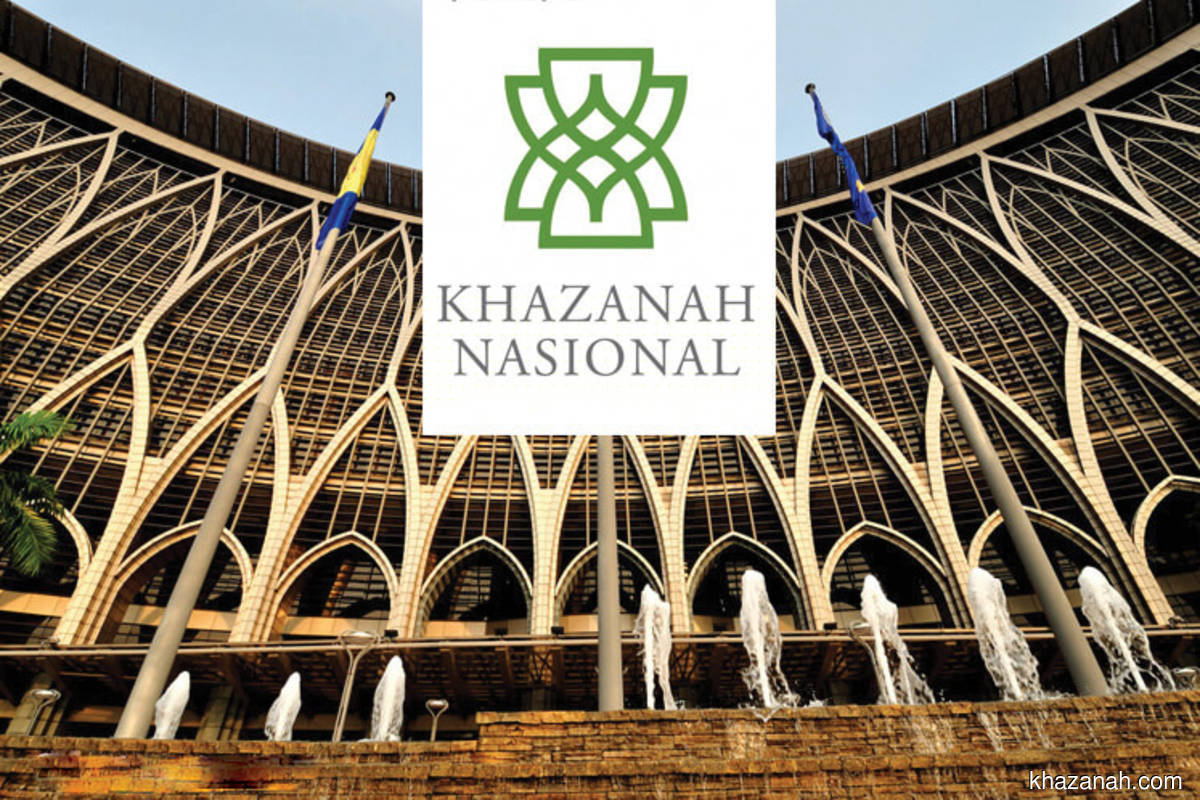 KUALA LUMPUR (Dec 2): RAM Rating Services Bhd (RAM Ratings) has reaffirmed the AAA(s) ratings of RM38 billion worth of Islamic bonds issued by the funding conduits of the government's investment arm Khazanah Nasional Bhd to reflect Khazanah's significance to and critical link with the government.
In a note yesterday evening, RAM analyst Ben Inn said that despite the change in government earlier this year, Khazanah's long-term mandate to expand the nation's wealth through its commercial and strategic funds remains the status quo. 
"Khazanah's importance is highlighted by the GoM's (government of Malaysia) reliance on it to safeguard and support key strategic assets, more so during these challenging times amid the Covid-19 pandemic. 
"The critical role and anticipated support from the GoM in times of financial distress underpin our view that Khazanah's ratings mirror those of the former (rated AAA/stable/P1)," Inn said.
According to Inn, the Khazanah-related securities rated by RAM comprise the RM7 billion Islamic medium-term notes (MTNs) issued by Rantau Abang Capital Bhd, RM20 billion multi-currency Islamic securities issued by Danga Capital Bhd, RM1 billion Islamic MTNs sold by Ihsan Sukuk Bhd and RM10 billion Islamic MTNs issued by Danum Capital Bhd.
According to him, the respective reaffirmed AAA(s) ratings of the Islamic bonds or sukuk have a "stable" outlook each.
As the government's investment arm, Khazanah has superior financial flexibility, underlined by its frequent debt issuance in both the local and global capital markets, according to him.
"Leveraging the current low interest rates, we could see its debts inching back up to fund investments and support investee companies. In the long run, Khazanah intends to keep its realisable asset value (RAV) debt cover at above three times," he said.
According to Inn, Khazanah's investment portfolio remains diversified across more than 10 sectors and countries, although still domestic-centric. 
As at end-July, its top five sectoral exposures by RAV ranged between 11% and 16%, according to him.
"The company (Khazanah) strives to further diversify its portfolio and enhance returns in the long run by gradually increasing foreign holdings of its commercial fund. That said, venturing into less stable markets or more risky industries may increase the volatility of the fund's performance. 
"We are, however, reassured by Khazanah's measured pace of diversification, particularly into new markets. In fiscal 2019, the commercial fund generated a time-weighted return of 8.3%, surpassing its internal long-term target," he said.
Read also:
Khazanah's substantial outlay to back Malaysia Airlines; investees could impinge on other obligations — RAM