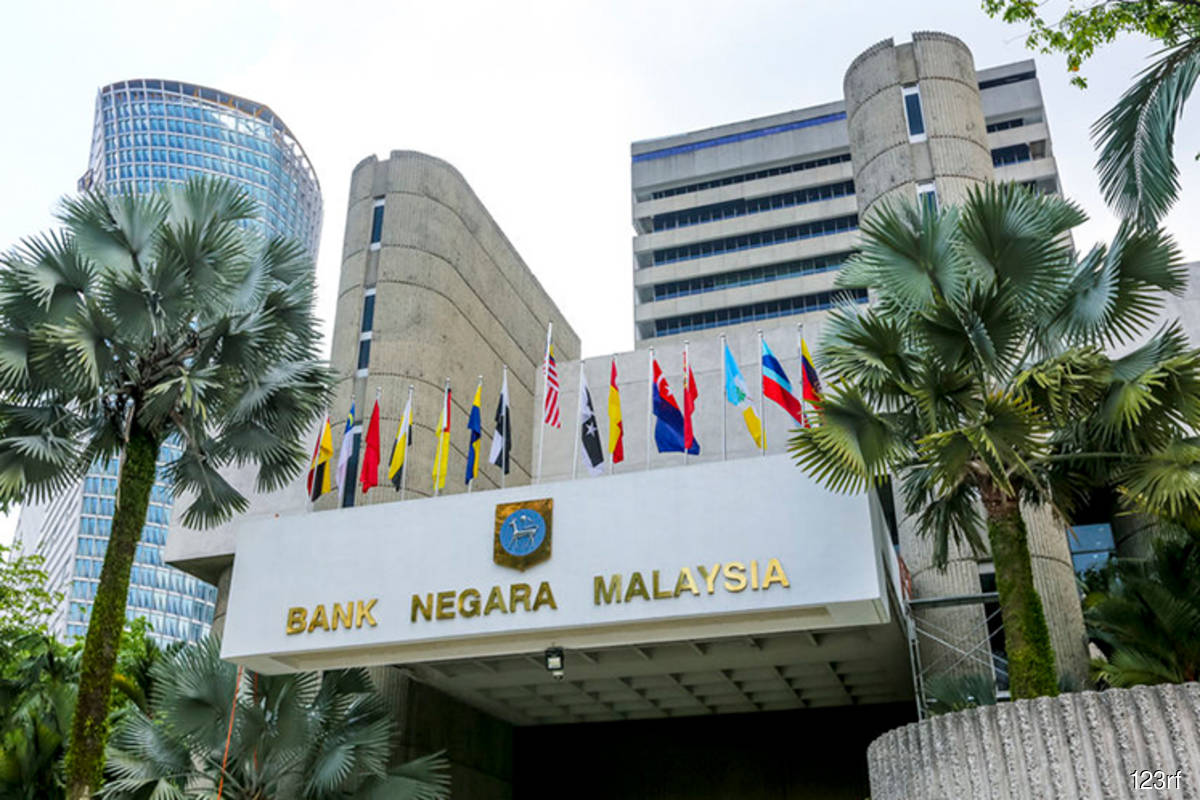 KUALA LUMPUR (May 4): RAM Rating Services Bhd (RAM Ratings) expects Bank Negara Malaysia (BNM) to maintain the Overnight Policy Rate (OPR) at 1.75% at its upcoming policy meeting on May 6.
The credit rating agency said strong export demand, the ongoing national vaccination programme and various supportive fiscal and monetary policies should keep up the pace of economic recovery for now.
"The present level of interest rates should be sufficient to sustain the current recovery momentum," RAM Ratings said in a statement today.
It said recent data pointed towards a stronger-than-expected recovery for exports.
RAM Ratings said the overall industrial production index rose 1.5% in February versus the average of 2.8% between 2018 and 2019, underpinned by the manufacturing sector.
"While Malaysia's domestic conditions are still tepid, the global revival has been spurring demand for our manufactured goods. This has, in turn, propped up Malaysia's manufacturing output," it said.
It added that exports surged 31% in March from 17.6% in February, lifted by the manufacturing segment which recorded 35.8% growth against February's 20.9%.