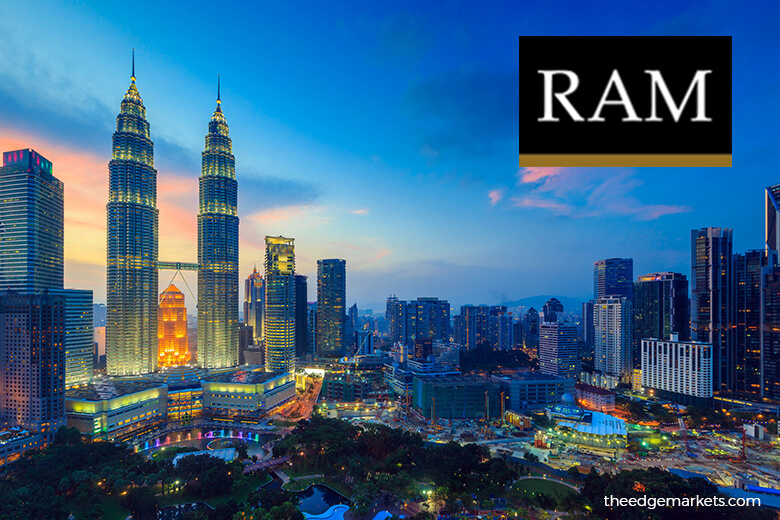 KUALA LUMPUR (Aug 28): The export-oriented economies of Malaysia Japan, South Korea, Singapore, Thailand and Vietnam are riding on the cyclical rebound in electronics and firmer commodity prices, said RAM Rating Services Bhd.
"Growing US trade protectionism, rising geopolitical risks and security threats as well as the risk of capital outflows that will inflate financing costs are also factors we are keeping a close eye on," RAM's head of sovereign ratings Esther Lai said in a media statement today.
The statement was issued in conjunction with the publication of RAM's Asia Sovereign Focus 2017, which serves as a reference point for credit views on all 14 countries under its coverage, which included the 10 Asean nations, together with China, India, Japan and South Korea.
According to RAM, the strong start in 2017 has prompted the rating firm to envisage a "steady growth momentum" for the countries under its coverage with a "stable" sovereign outlook, except for India, which has a "positive" outlook.
Despite the respective stable and positive sovereign outlook, RAM said, "downside risks remain".
"Asia's dependence on trade with and investments from China renders the latter a still-significant contagion credit risk for the region," said Lai.