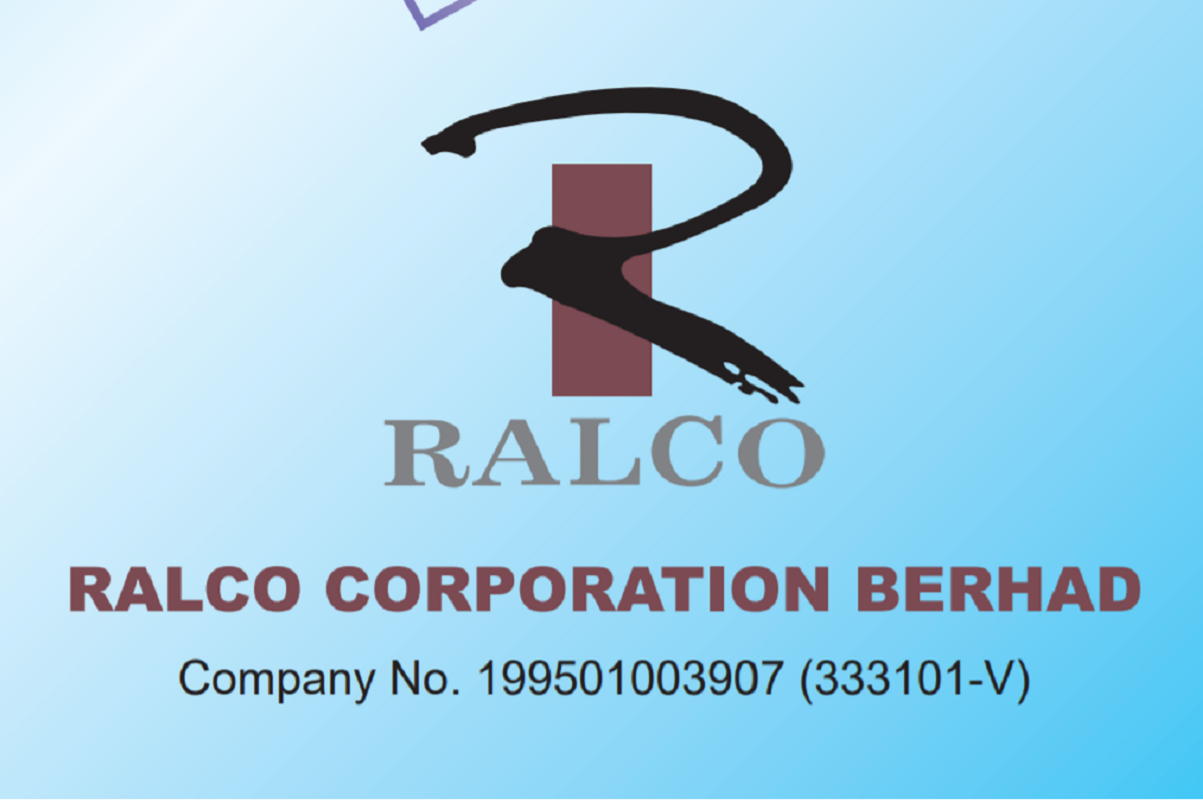 KUALA LUMPUR (Nov 25): Shares of Ralco Corp Bhd, which recently saw the emergence of two new substantial shareholders, soared today after the group reported sharply higher quarterly earnings.
The plastic manufacturer had touched an intra-day high of 75 sen before paring gains to close 21 sen or 47% higher at 66 sen.
Year to date, the counter has rallied 164% from 25 sen at the beginning of the year, increasing its market capitalisation by RM21 million. Today alone its market capitalisation rose from RM10.67 million to RM33.53 million.
The group yesterday said its net profit for the third quarter ended Sept 30, 2020 shot up 70% to RM1.58 million from RM932,000 a year earlier. On a quarterly basis, the group's earnings improved as well, compared to a net loss of RM1.34 million reported for the second quarter.
Revenue also improved to RM14.68 million, a jump of 59% from RM9.24 million for the second quarter, and an increase of 7% from a year ago.
In a filing, Ralco attributed the higher net profit to improvements in margins and lower general and administrative expenses. It added that the improved revenue was mainly due to a combination of improved pricing and increased sales to certain customers.
Looking ahead, Ralco said while it will continue to operate in a challenging environment brought about by uncertainties over the Covid-19 pandemic, the group will continue to focus its efforts on controlling costs, improving production efficiencies and increasing productivity.
The group recently saw the emergence of two new substantial shareholders, namely Tan Sri Tee Tiam Lee and Ong Aun Kung, who currently hold positions in water service company Salcon Bhd.
Tee is Salcon's executive deputy chairman, while Ong is a director of one of the company's subsidiaries, according to its 2019 annual report. Tee and Ong hold 9.1% and 5.2% stakes in Ralco respectively.