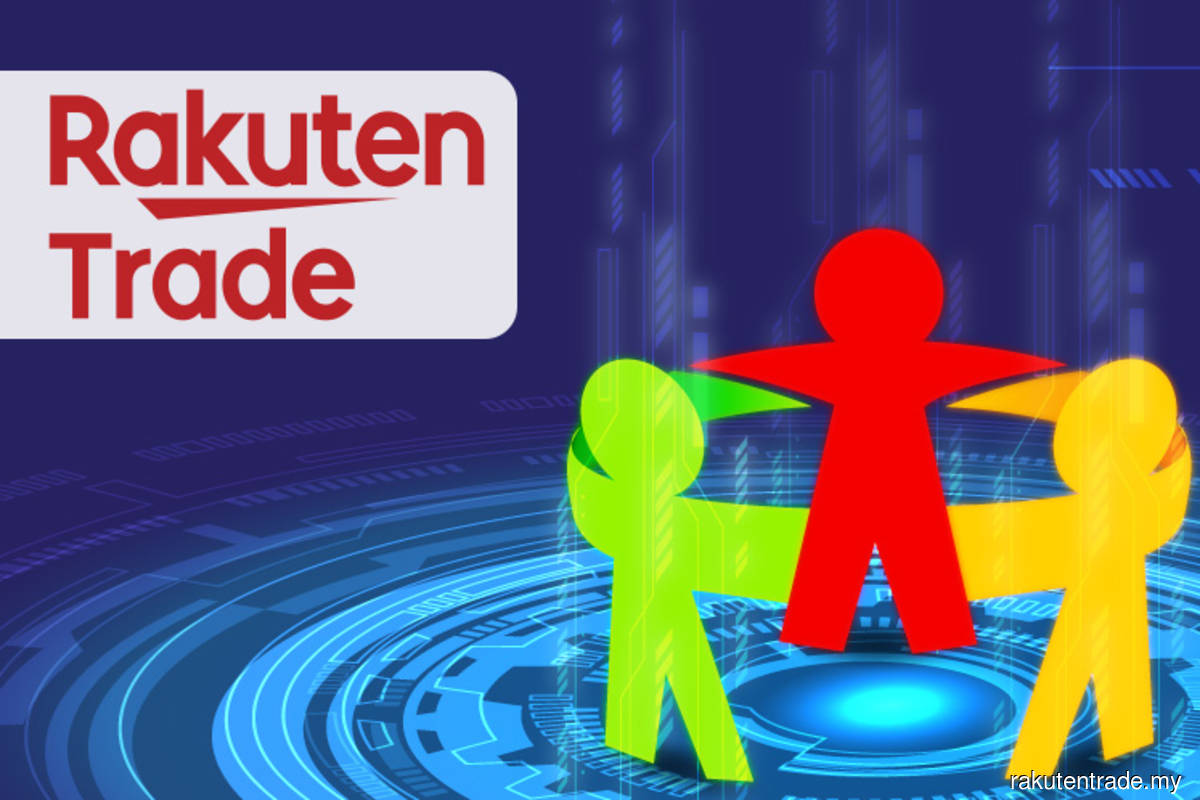 KUALA LUMPUR (July 9): RakuMargin, an automated third-party margin facility launched by Rakuten Trade Sdn Bhd early this year, has contributed to over RM100 million in trading value on Bursa Malaysia after more than 2,000 accounts were activated in less than four months since its launch on March 11.
In a statement today, Rakuten said RakuMargin has become increasingly appealing to more experienced traders as it requires zero face-to-face interaction.
About 53% of the total activated accounts were from existing clients, affirming their continued confidence in a fully digital equity trading platform.
According to Rakuten Trade acting chief executive officer and chief marketing officer Kazumasa Mise, more than 300 RakuMargin accounts were activated in the first two weeks of the launch, which recorded a subsequent trading value of almost RM2 million.
"Technology is a necessary key driver for Rakuten Trade and the market as a whole. Being a FinTech company, the business has been able to grow at an unprecedented rate these last few months yet maintained its agility levels in handling the changing customer demands.
"More recently we accelerated a more aggressive system upgrade plan, ahead of schedule. This is to better cater to our fast-growing investor base that we anticipate will double in size in the next few years," he said.
In conjunction with the launch of RakuMargin, Rakuten Trade collaborated with All Nippon Airways (ANA) on a 'Trade RakuMargin, Fly ANA' campaign with Saw Leong Yih emerging as the grand prize winner of two return trip tickets to Japan.