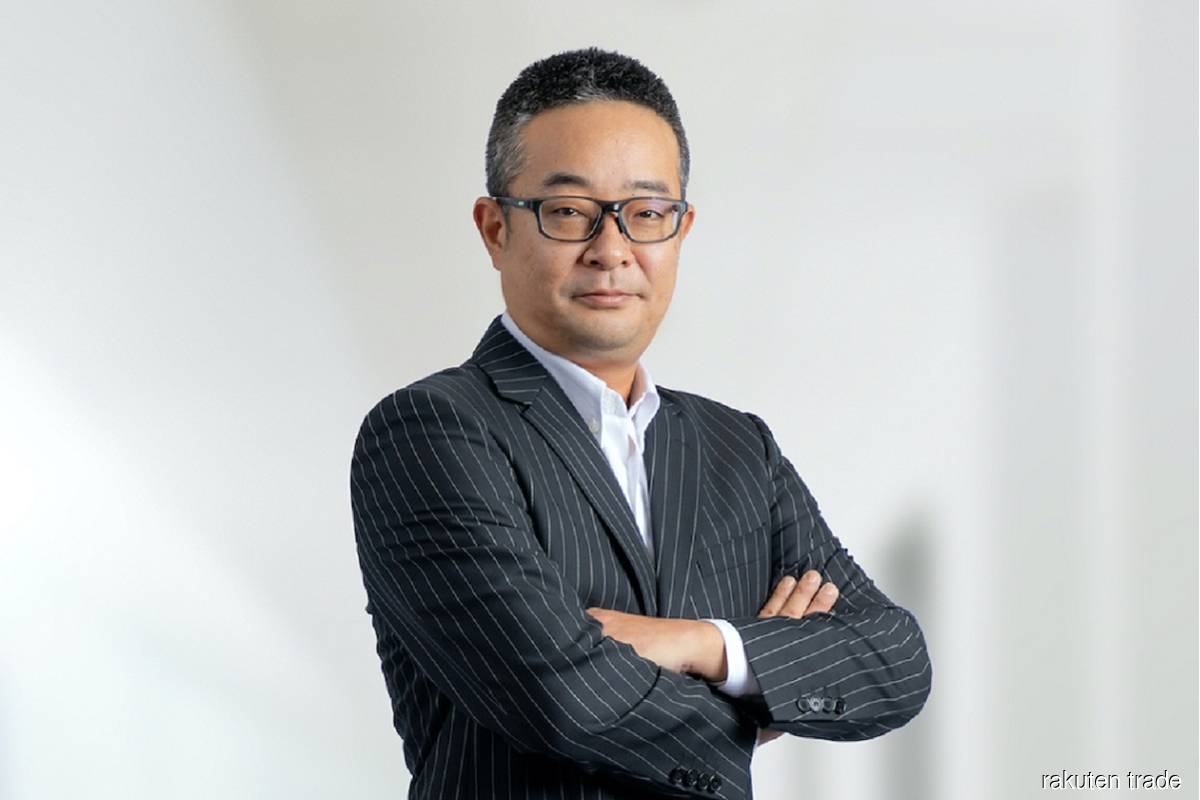 KUALA LUMPUR (July 6): Rakuten Trade Sdn Bhd has revamped its rewards ecosystem to better cater to the changing digital investment landscape and investor behaviour.
In a statement on Wednesday (July 6), the firm said lifestyle rewards and brokerage rebates continue to be key pillars of the programme but with significant changes to its matrix in line with results from a survey conducted among its clients last year.
Rakuten Trade chief executive officer Kazumasa Mise said based on trends of the last few years, a robust rewards ecosystem is integral in encouraging retail participation and creating quality customer experiences for both beginner and experienced digital traders.
"As a result, our revamped programme introduces two RT point categories offering diverse ways to earn and redeem points and carries different expiry dates," he said.
He said in addition to being used to offset brokerage fees, RT points can be converted into lifestyle rewards such as AirAsia BIG Loyalty, BonusLink and Boost.
He said under the new rewards programme, users can earn and redeem RT points in two different categories.
Under the first category, new users can earn up to 300 RT points via first-time deposit and share transfer while trading in Bursa Malaysia and the US market may earn them one RT point for every RM2 brokerage fee spent.
Mise said the points earned in this category can be redeemed into any lifestyle rewards and offset brokerage fees with the expiry date of 12 months.
For the second category, existing users can earn RT points via friend referral mechanics (1,000 RT points) and by participating in ad hoc campaigns or webinars.
The points earned can only be used to offset brokerage fees only.
Mise said since its inception, Rakuten Trade has issued a total of more than 274 million RT points, of which more than 38% have been redeemed by 44,000 clients.
"In 2021, Rakuten Trade clients earned about 55 million in RT points and recorded a redemption surge of more than 250% year on year.
"This was due to changes in the programme's versatility that introduced more ways for investors to earn points and allowed clients to use their RT points to offset brokerage fees," he said.