This article first appeared in The Edge Malaysia Weekly, on March 29, 2021 - April 04, 2021.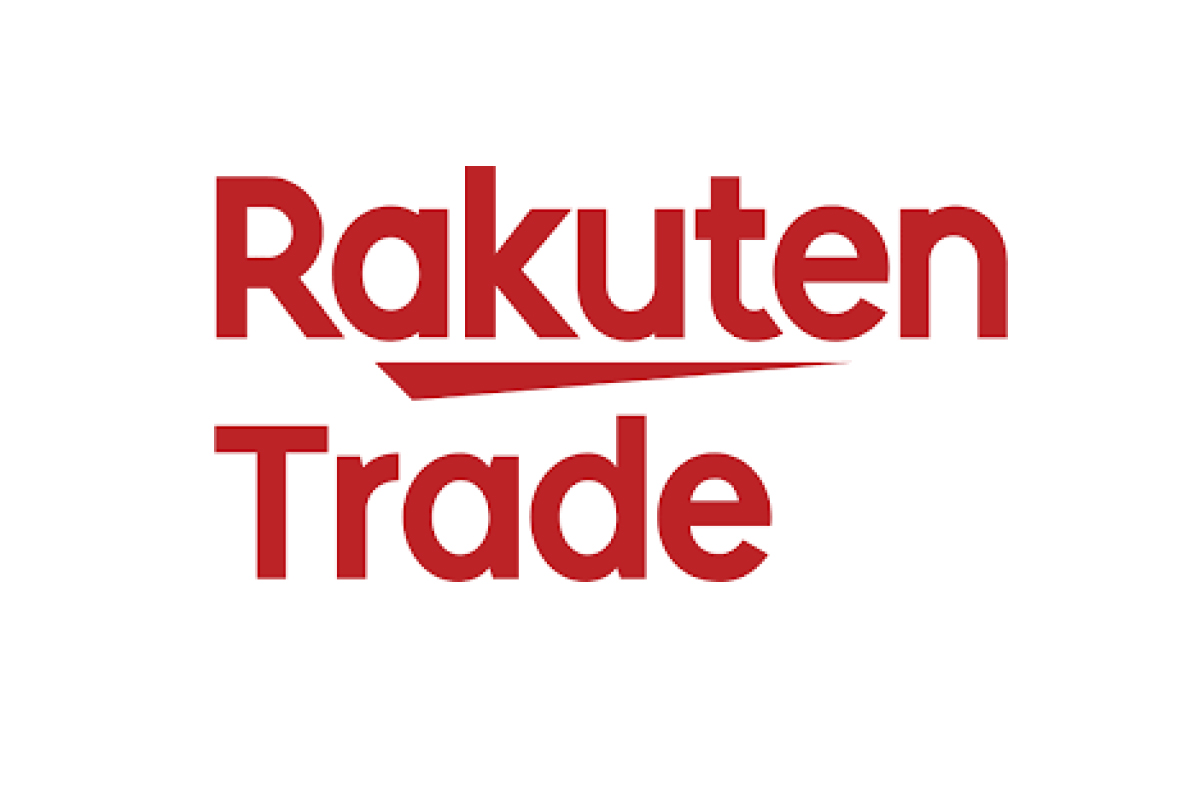 ONLINE retail brokerage Rakuten Trade Sdn Bhd, a 50:50 joint venture between Japan's Rakuten Securities Inc and Kenanga Investment Bank Bhd, is expected to allow its Malaysian customers to trade US stocks at local commission rates on its online trading platform this year, according to people familiar with the matter.
The online platform currently allows customers to invest in Malaysia stocks only. However, there is a growing appetite among local investors for shares traded elsewhere other than Bursa Malaysia.
It is understood that Rakuten Trade plans to ride on US-based trading platforms such as Interactive Brokers to provide access to US stocks. Rakuten Trade CEO Kazumasa Mise declined to comment on the matter when contacted by The Edge.
Some of the popular US trading platforms are Interactive Brokers, Schwab-TD Ameritrade, eToro and Robinhood, which offer zero commission on equity trading. Other fees may apply, however, such as foreign exchange fees on non-US dollar deposits and withdrawals.
"Currently, the high brokerage fees are the biggest hurdle for Malaysian investors who want to diversify into foreign stocks. But Rakuten Trade is looking to offer the same commission rate as that for trading Malaysian stocks when customers trade US stocks on its platform," a source close to the matter tells The Edge. Rakuten Trade currently offers the lowest brokerage fees in the country, from as low as RM7 for trades of up to RM100,000 to a maximum of RM100 for trades above RM100,000.
In March, news portal Fintech News quoted Kenanga group managing director Datuk Chay Wai Leong as saying Rakuten Trade would enable its users to trade foreign shares in 2021 as part of a strategy to appeal to a wider audience in the retail market, but did not elaborate. The proposed move would also be in line with Kenanga's digital journey.
"This [direct access to the US market] will be a game changer for the stockbroking industry in Malaysia," says another source.
A quick check by The Edge shows that, to invest in US stocks from Malaysia, the trading fee or commission of several local investment banks starts from 0.3% to 0.6% for offline trades and from 0.25% to 0.35% for online trades. Brokers also charge a minimum fee of US$25 (RM104). On top of this, there are also transaction costs — comprising a sales securities fee of 0.00207% of the shares traded — levied by a foreign broker to execute the transactions.
Some Malaysians open bank accounts in Singapore to invest in foreign stocks through brokers there. For some, this could be a time-consuming and tedious process and may require travelling to the city state.
Already, Rakuten Trade has disrupted the local stockbroking industry by allowing investors to trade online at the lowest brokerage rate and it invests a lot in technology to save costs. And it will not stop here. Mise told The Edge in a Nov 9, 2020 interview that the company wanted to emulate Rakuten Securities by providing a wide range of products on its trading platform.
Kenanga's Chay was also reported as saying that, next year, Rakuten Trade would be looking to introduce cryptocurrency trading on its platform as well. Kenanga had in February acquired a 19% equity interest in Tokenize Technology (M) Sdn Bhd, one of the three Digital Asset Exchanges licensed by the Securities Commission Malaysia (SC). Investors can currently trade cryptocurrencies such as Bitcoin and Ether on online exchange Tokenize Xchange. The market capitalisation of the global crypto market stood at US$1.007 trillion as at February 2021, according to coinmarketcap.com.
Rakuten Trade also recently set up a new division — equity sales — to exclusively generate thematic stock ideas and independent insights as a means to provide expert information that can cater for diverse retail investors, particularly the millennials. Vincent Lau was appointed to the newly created role of head of equity sales effective from January.
Last September, The Edge, citing people familiar with the matter, reported that Rakuten Trade also planned to launch an initial public offering.
Kenanga's Chay said, when releasing Kenanga's results for the full year ended Dec 31, 2020 on Feb 25, that Rakuten Trade posted record-high account opening and trades last year, with 166,000 trading accounts at end-December 2020. "Moving forward, we will sustain this growth momentum by rolling out exciting products and new features on the platform to further enhance client experience."
Mise tells The Edge it aims to grow the number of trading accounts to more than 200,000 by May.
Rakuten Trade closes 2020 with a profit
Mise says the online equity broker closed the financial year ended Dec 31, 2020 (FY2020) on a profitable note — the first time since its inception in 2017. This was achieved on the back of a recent resurgence in retail participation, which fuelled record-high trading activities in the equities market.
Companies Commission of Malaysia (SSM) data shows that Rakuten Trade narrowed its net loss by 11.4% to RM16.26 million in FY2019 from RM18.36 million in the previous year, while revenue grew 65.8% to RM9.61 million from RM5.8 million in FY2018. The company's net book value stood at RM31.82 million as at Dec 31, 2019.
"We have maintained this [profitability] every month since making our maiden profit in April last year," Mise adds.
The SC Annual Report 2020 showed that the participation rate for retail investors took an upward turn in 2020, rising to an average of 32.4% in terms of value traded of RM3.4 trillion. It was significantly higher than the previous year's 20.8%, and the five-year average of 21.4%. This values the Malaysian retail market at RM1.1 trillion.
According to a sampling of 19,329 most active CDS accounts in August 2020, the SC says more than 90% of trades by retail investors aged 39 and below are placed electronically.
"Retail participation and trading during the second Movement Control Order remained steady on the Rakuten Trade platform. We did see, however, a 40% increase in accounts being activated month on month in February," says Mise.
Since May 2017, the brokerage has contributed to more than RM60 billion in total trading value on Bursa Malaysia. It has a retail market share of 6.5%, while its overall market share was more than 2% as at Feb 28, 2021.