This article first appeared in The Edge Malaysia Weekly, on August 17, 2020 - August 23, 2020.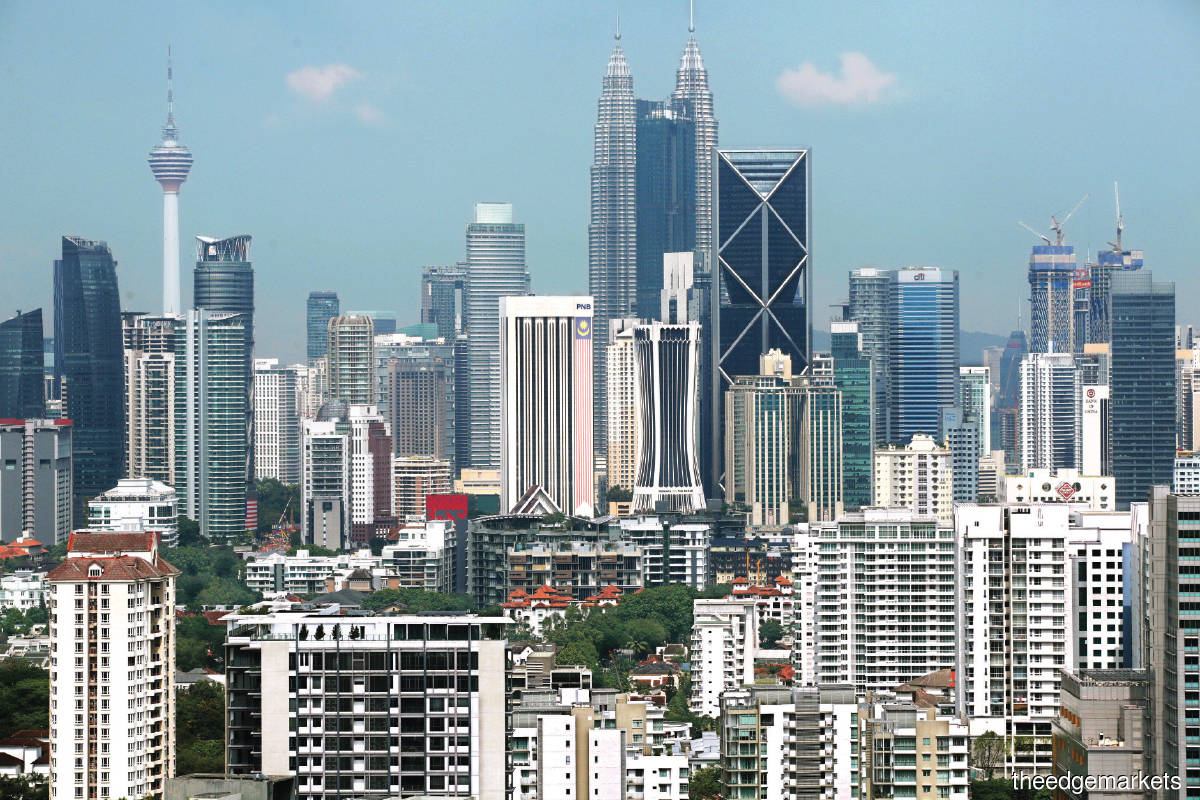 THE Securities Commission Malaysia's (SC) temporary increase of the gearing limit for real estate investment trusts (REITs) in Malaysia is seen as timely for the sector.
Last Wednesday, the SC announced that the gearing limit had been immediately increased to 60%, effective until Dec 31, 2022.
The 10% increase is aimed at providing REITs with more cash flow flexibility and allows managers to run their debt and capital structures more efficiently amid the Covid-19 pandemic.
According to Maybank Investment Bank Research, the average gearing level for listed REITs as at June 30, 2020, stood at 0.35 times.
Among the 18 listed REITs on Bursa Malaysia, seven have gearing levels that are at 40% and above. Five of them are exposed to the retail and hospitality sector.
The retail and hospitality REITs, in particular, have suffered from the impact of the Covid-19 pandemic since the Movement Control Order (MCO) was implemented from March 18 to May 4. Retail REITs aided tenants in rental rebates while the hotel segment suffered a steep decline in room occupancy.
"The increase in gearing limit for REITs from 50% to 60% is timely as REITs are facing potential devaluation of properties in the coming quarters as valuers may peg lower values for shopping malls and hotels," says MIDF analyst Jessica Low.
She adds that REITs typically revalue their properties every year and valuers may value the properties lower this year due to lower income anticipated, especially retail malls and hotels.
As the gearing limit is calculated by dividing total borrowings by total assets, even if borrowings remain unchanged, the REITs' gearing could trend higher as a result of devalued properties.
Hence, with the SC increasing the gearing ceiling temporarily, it could help REITs from exceeding the threshold.
PublicInvest Research says in a report that this temporary increase would help REITs, which might see their assets being written down due to the current market conditions. "For instance, Sunway REIT, in its latest quarterly release, revealed that its assets (mainly malls and hotels) were marked down by RM41 million as per latest revaluations."
Hong Leong Investment Bank Research takes a slightly different view. It notes in a report how the first half of 2020 saw mall and hotel-based REITs' cash flows being affected by the rental assistance given to retailers and hoteliers.
"By allowing this temporary increase in gearing limit, affected REITs will be able to increase their debt level to continue with fixed opex during this challenging time," the research house says.
HLIB Research also mentions that with the higher allowable gearing ratio and low interest rate environment, some REIT managers may take advantage of the situation to expand their property portfolios.
"We reckon that this initiative bodes well for Axis REIT, given that it has been actively pursuing quality acquisitions with focus on Grade A logistics and manufacturing facilities," it says.
Others, however, do not believe that REIT managers would embark on asset acquisitions at this juncture.
"I don't think it will be the case where we will see asset acquisitions at this juncture, simply because the increase is only for 2½ years. It is too short," notes one analyst.
Maybank IB Research shares a similar view, saying that most would maintain their prudent capital management and would not be "aggressively acquiring assets through debt funding" in conjunction with the temporary regulation change.
MIDF's Low, who also believes that REIT managers will be more prudent in capital management during this challenging operating environment, remarks that Sunway REIT changed its payout frequency to semi-annual from quarterly as a pre-emptive measure to preserve liquidity.
"Hence, I think REITs with gearing above 40% are unlikely to take advantage of the allowed higher gearing for aggressive acquisition, but, rather, view it as room for them to manage their gearing to avoid hitting the ceiling," she says.
However, she does not discount the fact that REITs may consider acquisition if there is a fire sale of assets that are steeply below market value.
That said, analysts are "neutral" on the sector as they believe that it lacks catalysts in the midst of the challenging environment. This is despite the trailing 12-month dividend yield of the listed REITs averaging 6% at the time of writing.