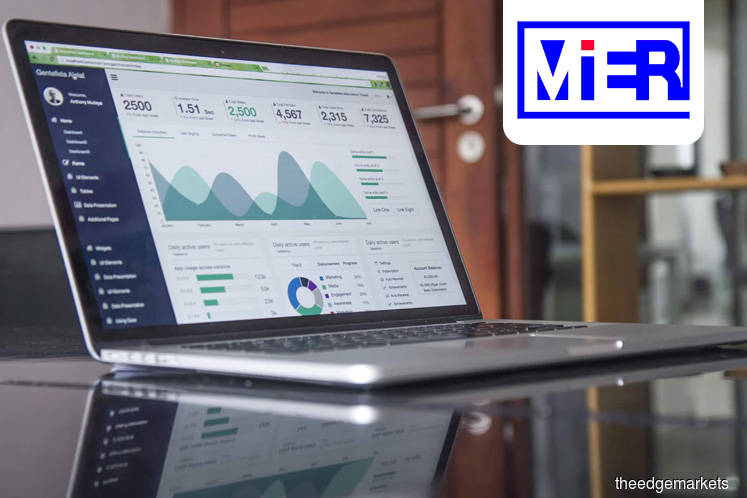 KUALA LUMPUR (April 16): The government should focus on raising civil servants' salaries to boost domestic aggregate demand instead of being fixated on price levels when it comes to addressing the high cost of living, according to the Malaysian Institute of Economic Research (MIER).
MIER executive director Datuk Dr Zakariah Abdul Rashid said the time is right for the government to implement policies that will boost aggregate demand primarily via private consumption, which has been Malaysia's economic driving force for many months now. Policies like the upward revision in minimum wage, while positive, were "not enough", he added.
"My suggestion is that the government transform subsidies into salaries — change (subsidies) into a real increase in salaries and wages. If we increase the salaries of the public sector, the private sector will have to improve.
"Previously, we were afraid to increase salaries because prices would go up. But an increase in prices will stimulate effective demand because it gives people an incentive to work. Employers won't like it, but that is the way forward. A high wage economy requires a structural change," he told reporters on the sidelines of MIER's 24th Corporate Economic Briefing here today.