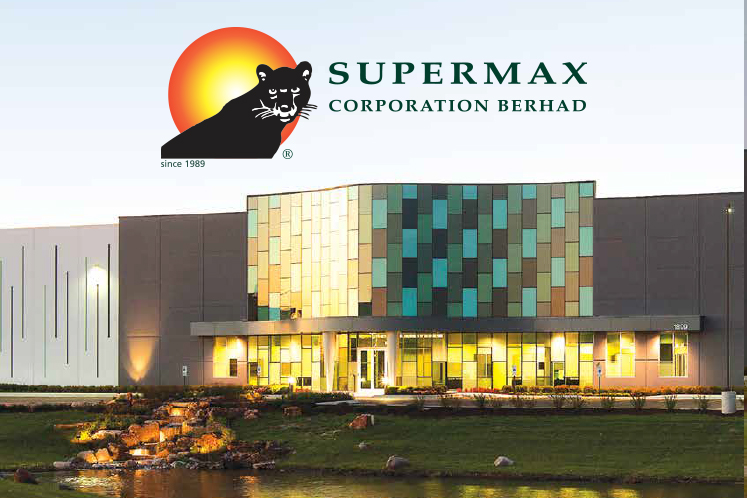 KUALA LUMPUR (April 16): Supermax Corp Bhd, which confirmed today that its chairman Tan Sri Rafidah Aziz resigned on Saturday (April 14), has assured that the rubber glove manufacturer's business operations won't be affected by her resignation.
"The resignation of Tan Sri Rafidah Aziz, as the Independent Non-Executive Chairman of the Company does not affect the day-to-day business operations nor the performance of Supermax Group.
"The board of Directors shall identify a suitable candidate for appointment as the new chairman of the company and will make the necessary announcement in due course," the filing read.
It added that it is "business as usual" at Supermax Group.
In a stock exchange filing earlier today, Supermax said Rafidah's resignation was for a "personal reason".
Supermax's announcement confirmed a report by online news portal Malaysiakini that Rafidah had quit her post.
"Pursuant to the 'apology' by (Datuk Seri) Stanley Thai to the (caretaker) Prime Minister (Datuk Seri Najib Tun Razak) for whatever he did during the (Malaysian) 13th general election (GE13), I have resigned from serving as a director of Supermax Corp and as the chairperson, with effect from April 14," she was quoted as saying.
Rafidah's announcement came after Thai, the founder and former group managing director of Supermax, apologised on Saturday to Najib for his involvement in politics in the 13th general election. Saying he regretted doing so, he also claimed he was influenced by the Opposition at the time.
Thai vacated his MD post after being found guilty of insider trading and sentenced to five years jail with a fine of RM5 million last November.
Following Thai's apology, Supermax's shares closed eight sen or 3.08% higher at RM2.68 today, giving it a market capitalisation of RM1.75 billion. Over the past 12 months, the counter has gained about 41.38%.