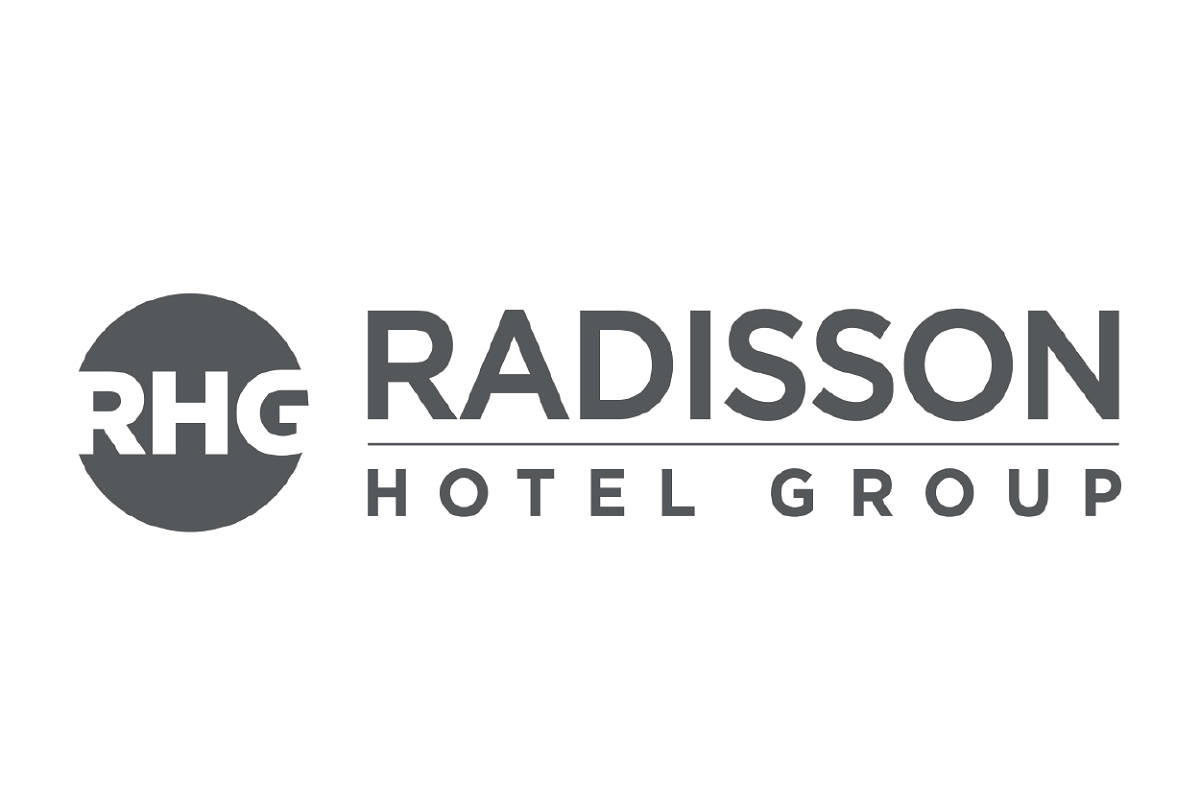 KUALA LUMPUR (Jan 14): As part of its five-year strategy to triple its portfolio in the mid term, Radisson Hotel Group has added 84 new hotels and resorts — covering eight of its distinct brands — in Asia Pacific last year.
In a press release today, the group said the five-year growth plan will be achieved through a blend of organic growth in key markets, such as China, India, Southeast Asia, Australia and New Zealand. It will also be done through master brand development agreements with Jin Jiang International and its subsidiaries in China.
Radisson Hotel Group President (Asia Pacific) Katerina Giannouka noted that the group has reached several major milestones last year, such as the launch of Radisson Individuals, the introduction of Radisson Collection to China and the signing of new hotels in many exciting new markets.
"I am very proud of our achievements in 2020, as we remained focused on our long-term goals while responding to unprecedented global upheaval. With respected core brands, innovative new concepts, and a fresh focus on high-growth sectors such as serviced apartments, we are confident of a bright future," she said.
In India, there had been the signing of eight new hotels in 2020, including the 125-key Park Inn by Radisson Mashobra Resort, 115-key Park Inn by Radisson Jabalpur, 100-key Park Inn by Radisson Prayagraj, 120-key Radisson Hotel Dehradun, 103-key Radisson Resort & Spa Lonavala, 180-key Radisson Blu Hotel Jaipur Malviya Nagar, 120-key Radisson Resort Pondicherry Bay and 196-key The White Hotel, Katra.
In Southeast Asia, the signing of the 84-key Radisson Resort Phan Thiet and 309-key Radisson Blu Resort & Spa Van Phong Bay reinforced the group's strategy of introducing its brands to Vietnam's emerging cities and resort destinations
There were two hotels signed in Nanjing — the 300-key Radisson Blu Hotel Nanjing South New Town and 151-key Radisson Collection Resort — that will serve the rising number of guests.
The group reckoned that its master brand development agreements in China will play a pivotal role in accelerating its Asia Pacific expansion. This partnership with Jin Jiang International and its subsidiaries has seen 72 new hotels and resorts or almost 9,000 keys added in China last year. 
These properties include eight Radisson RED hotels with 1,108 keys, six Park Plaza hotels with 1,020 keys, 21 Park Inn by Radisson hotels with 2,969 keys and 37 Country Inns & Suites by Radisson hotels with 3,868 keys, which are located in a mix of major tier one cities, provincial capitals, urban centres, airports, railway stations, amusement parks, industrial zones and retail plazas in China.
Radisson Hotel Group chief development officer (Asia Pacific) Ramzy Fenianos said the group's growth in 2020 is a reflection of the depth of its regional alliances, the underlying confidence within the company and the power of the brands. 
"Despite the unique challenges of 2020, the fundamentals of the travel and hospitality industry remain strong. As part of the world's second largest hotel group, Radisson Hotel Group is perfectly positioned to accelerate its development and lead the recovery of the hospitality industry. We look forward to working with all our partners in 2021 and beyond," he said.